Probably the cheapest hotel in central London, yet also cool as hell, Hoxton's smack in the middle of totally-happening Shoreditch, and sells its rooms from just £1 for two months every summer, and then for as little as < $80 thereafter.

On top of that, each of their 200 spacious sleepers boasts comp Wifi, phonecalls, and breakfast, which they can probably afford because the furnishings were "reclaimed" from the surrounding area.

Speaking of the surrounding area, you'll find some of the city's best bars & resto within a minute's walk, but if that's too far, the in-house eatery will supply you with cocktails, tap crafts, huge smoked ham knuckles, a 26oz steak, and a mirror to persuade you to maybe share it

They've got DJ's spinning every weekend.

And to top it all off, they even have a ping pong league for locals/not so locals, which should keep you entertained until you have to bounce.
Recommended Video
Winter Starbucks Beverages Around The World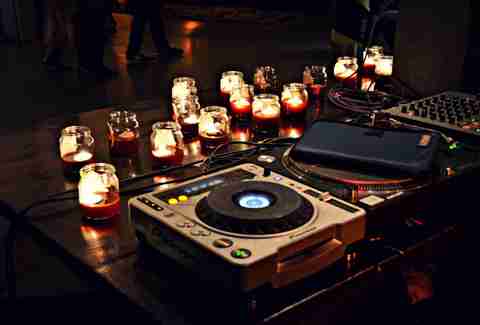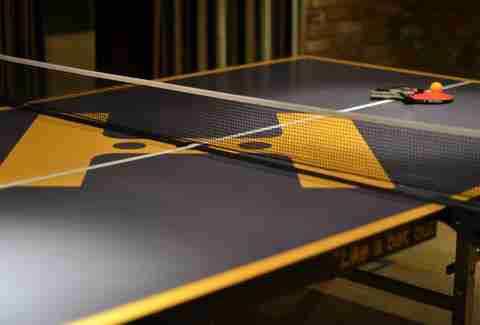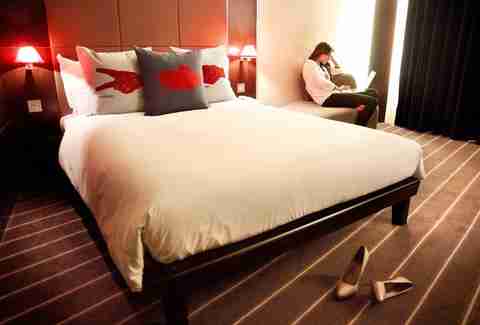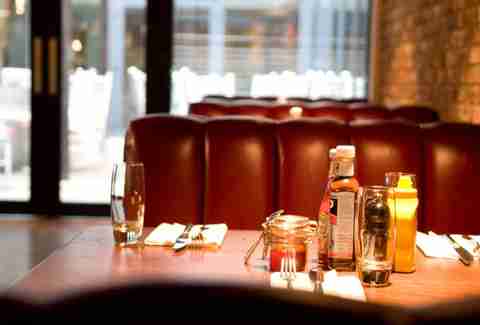 Previous Venue
Next Venue
Venue Description
1. The Hoxton Hotel
81 Great Eastern St, , London, EC2A 3HU
Housed inside the trendy Hoxton hotel, Hoxton Grill walks the line between debauched hotel bar and classy lounge. There's an array of food options across the breakfast, brunch, all day, lounge and dessert menus, including small plates of salads, burgers, steaks and ribs. Open 'til 2am—later than most things in the area—it's a solid spot to get those last couple Negronis down and make some terrible/terrific decisions in the photo booth. Plus, the people-watching can be better than TV.