The most spectacular aerial photos of Africa you'll see all week
Proving that not all amazing wildlife photography requires climbing trees or getting close enough for monkeys to hurl crap at your jeep, Brooklyn-based photographer Zack Seckler decided to capture a different view of Botswana, by riding shotgun with a local bush pilot in his low altitude, ultralight aircraft. The photos he took not only speak for themselves, but are 100% free of orangutan feces.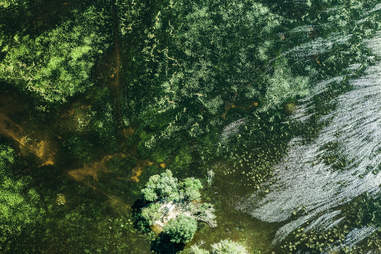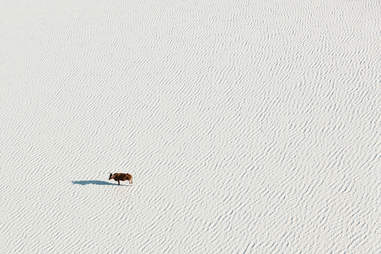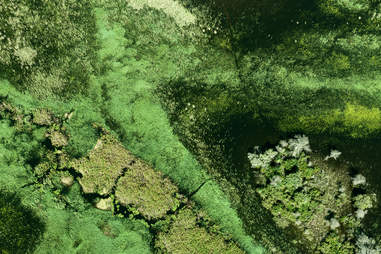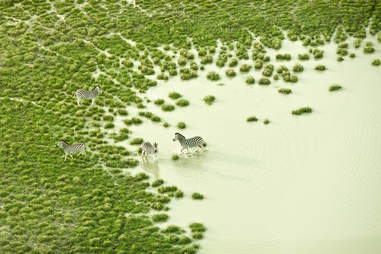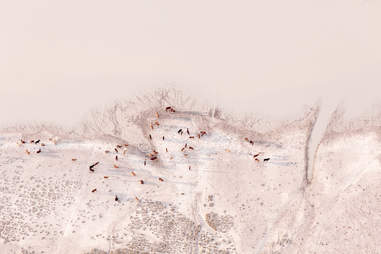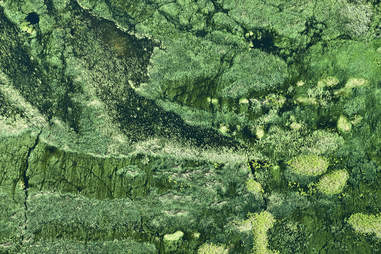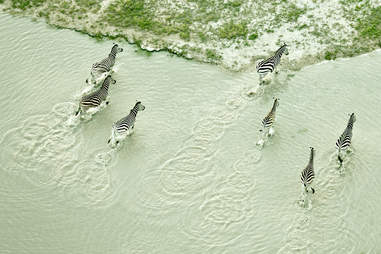 Kalahari Crossing
Check out more of Zack's work here, or by following him on Instagram and Twitter.
Gianni Jaccoma is an editorial assistant for Thrillist Travel. If you flew an ultralight aircraft past his apartment, you'd likely seem him sunbathing majestically on the balcony. Follow him to a natural tan on Twitter @gjaccoma.