Kicking off on May 31st in Singapore, this is a congress you'll actually approve of, bringing the planet's finest street-food slingers together for a massive, ten-day chow-fest.
Preceding all the gorging, there'll be two days of noted speakers (such as Anthony Bourdain) waxing lyrical about the best carts. So what goes into your mouth will depend on what comes out of theirs. Make it through that, and you'll be gorging on this truly global lineup of treats:
Soft-shelled crab burgers from Portland (USA! USA! USA!).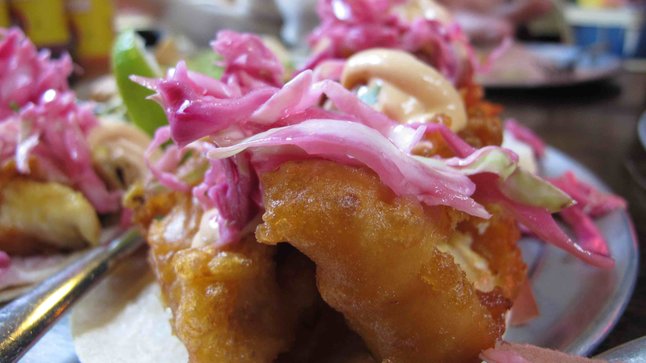 These crispy fish tacos are from Mexico. They come from the si.
This is Banh Khot, a Vietnamese seafood rice pancake, three words you never thought you'd see together.
China is repped by Hainan Fen, which has a soya-based gravy, beef jerky, and crackers.
From Malaysia: Penang Rojak, which basically translates as "dough fritters in prawn paste". Apprently, Malaysian is, like, really efficient.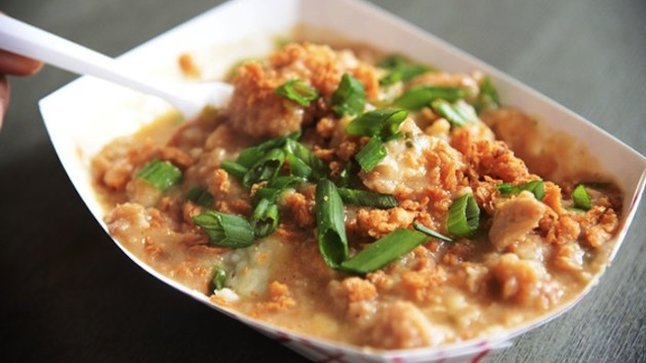 Again, from the good 'ol USA is this Smothered Chicken, which looks breathtakingly delicious.
Denmark will be reminding everyone that they used to be Vikings with this pork-belly sando.
From India, there's this insane-looking Bhel Puri, which is made from puffed rice and some kind of pastry-shell witchcraft.
The native talent will be providing this Putu Mayam -- and no, they didn't just diss your mom. It's actually a weird sweet/savory thing that mixes rice noodles, sugar, coconut, and chicken curry.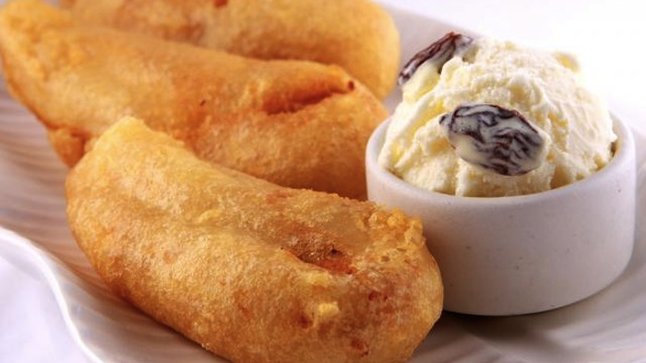 Finally, Thailand will be bringing in dessert with these fried banana fritters, because every congress needs to fritter something.