Despite what happened on your last trip to Vegas, the world's most expensive vacation is actually The World Heritage Tour from UK-based agency VeryFirstTo.com, who'll take you to every single one of the 962 UNESCO World Heritage sites for just 1.5 million bucks (NOTE: the price includes two travelers, so it's actually not that bad).
These are your destinations. The whole kit and caboodle covers 157 countries, and will take two years to get past the TSA travel.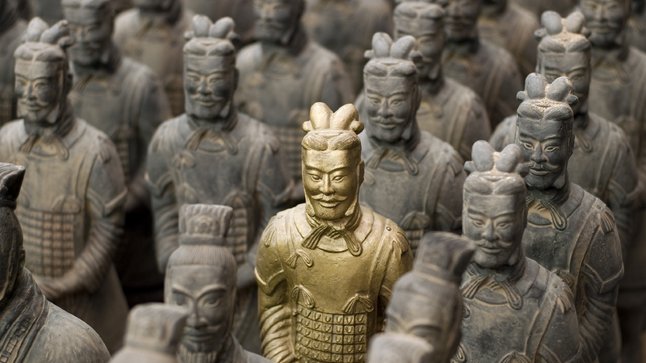 You'll have guided tours of each site, and all overland/air travel will be business class or better, so… you'll need to be made of gold too.
The pyramids of Giza! Easter Island! Machu Picchu! Notre Dame (the one in Paris, not the school)!
Lesser-known sites include ruins like those at Thailand's Wat Chaiwatthanaram, and the Bikini Atoll Nuclear Test Site, which proved that hot-bodied women could literally blow one's mind.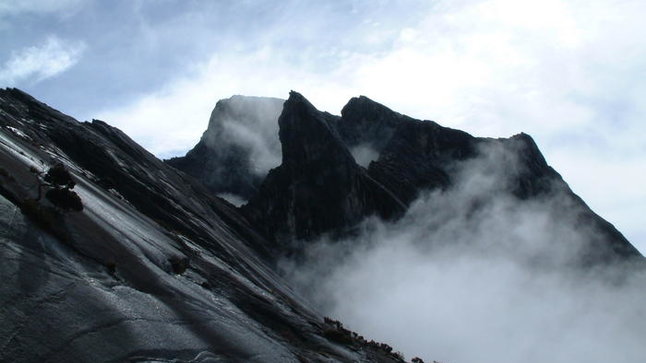 Seriously, though, some UNESCO sites are too dangerous to visit (thanks a lot, Sudan/Iraq), so "only destinations that are safe and pragmatic to visit will be featured".
Stay in style at places like Sandy Lane in Barbados, the Hotel George V in Paris, The Taj Mahal Palace in Mumbai, and The Ritz in Moscow.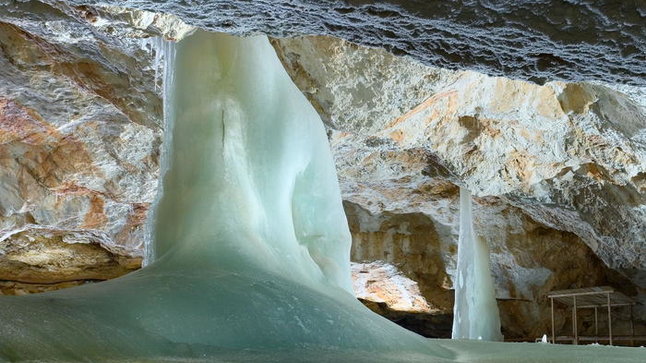 Oh, and included in your bill is a $7500 donation to UNESCO, which is like a tip, only not one you can cover with gambling chips.