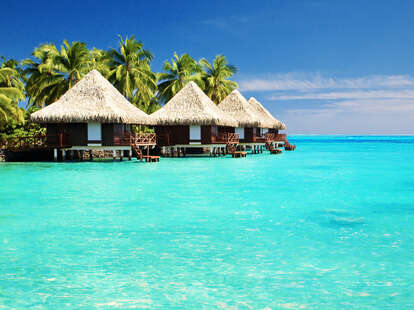 Shutterstock
Shutterstock
Islands don't have to involve the villain from The Naked Gun and Nick Nack from The Man with the Golden Gun to fulfill your fantasies. No, in fact, there are plenty of non-fiction islets and archipelagos out there to make all your dreams come true.
From clusters of islands in Europe and Asia all the way to the Caribbean, these islands were voted the most picturesque on the planet by Condé Nast Traveller UK in this year's Readers' Travel Awards.
Scroll through the photos below to see the results, and to fuel your wanderlust.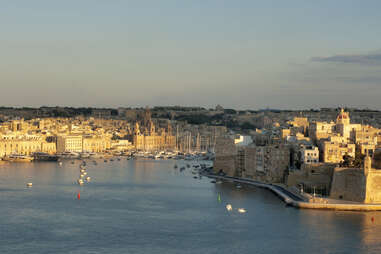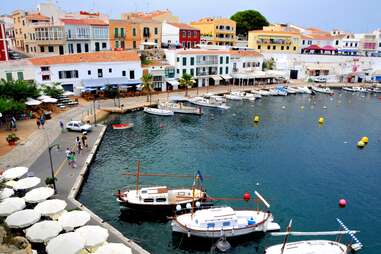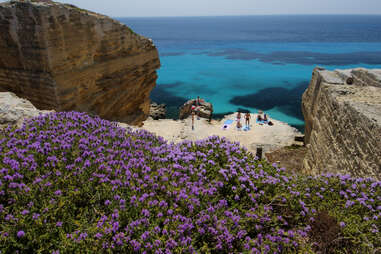 1. The Maldives
Chloe Pantazi is an editorial assistant on Thrillist's travel team. She really should get around to visiting the Greek islands. Especially since she's Greek. Follow her on Twitter at @ChloePantazi.