You already know about the best tourist attractions in every US state, but it's time to get to what's really important: what world landmarks would make your Instagram followers the most jealous?
To assist you in your endeavor to get at least 150 likes, at least, TripAdvisor has released a list of the top 25 world landmarks, according to user reviews. 
The Angkor Wat temple complex in Cambodia, which placed sixth last year, was ranked no. 1. Also on the list is Christ the Redeemer, the Brazilian statue most famous for this important moment in history, as well as the Taj Mahal and Alcatraz, among others. Not too many of the top sites come as surprises -- but that's all the more reason you need to check them off your own IG bucket list.
Check out the top 10 landmarks below, and start thinking of clever captions that make your temple pictures seem like, super low-key but also totally impressive.
Recommended Video
Timothy DeLaGhetto & David So Eat Their Way Through the 2019 South Beach Wine & Food Festival
10. Golden Gate Bridge
San Francisco, California, USA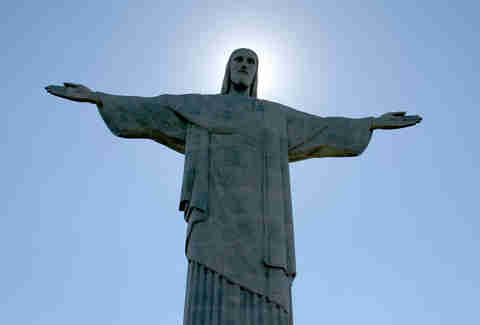 9. Cristo Redentor
Rio de Janeiro, Brazil
8. Alcatraz
San Francisco, California, USA
7. Milan Cathedral
Milan, Italy
6. St. Peter's Basilica
Vatican City, Italy
5. La Sagrada Familia
Barcelona, Spain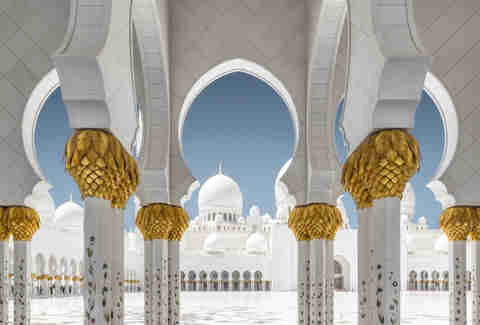 4. Sheikh Zayed Grand Mosque
Abu Dhabi, UAE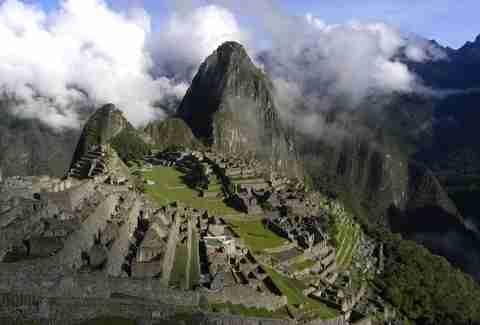 2. Machu Picchu
Cusco Region, Peru
1. Angkor Wat
Siem Reap, Cambodia
Lucy Meilus is a staff writer for Thrillist. She thinks these are all just okay. Follow her on Twitter at @Lucymeilus and send news tips to news@thrillist.com.