In a sign that social media may have finally jumped the shark, the TSA of all organizations maintains an Instagram account. When will the madness end?!?! Turns out, though, it's pretty damn entertaining. 
Aside from alerting people to what they can and can't bring on board, like cellphones with dead batteries, the TSA's Instagram is chocked full of pics of confiscated contraband; from firearms and fireworks, to meat cleavers and marijuana, there really are some pretty stupid people in the world. 
Also, dogs. The TSA loves puppy pics. Which is why we've included a few along with some of the most ridiculous objects people have tried to get through security.
Guns
More than 150 guns were found stashed in passengers' carry-on bags this June.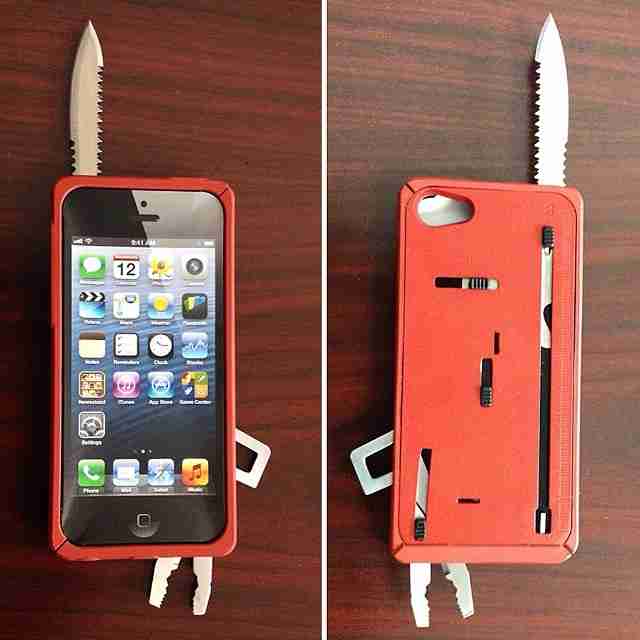 Swiss Army knife/iPhone case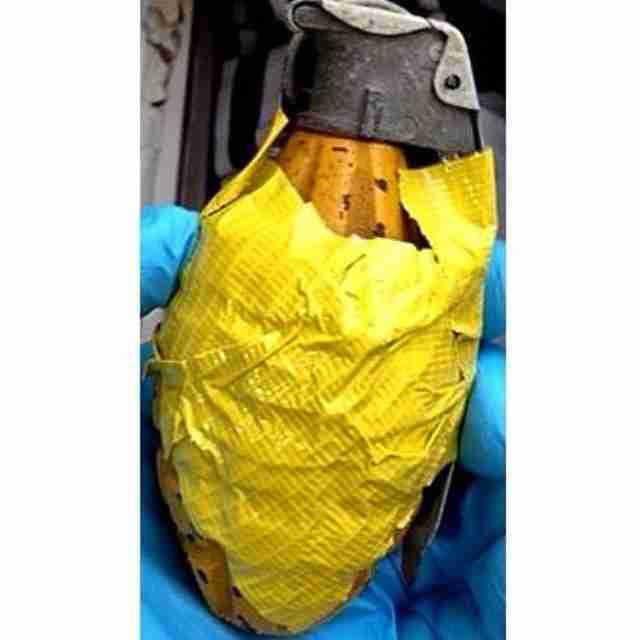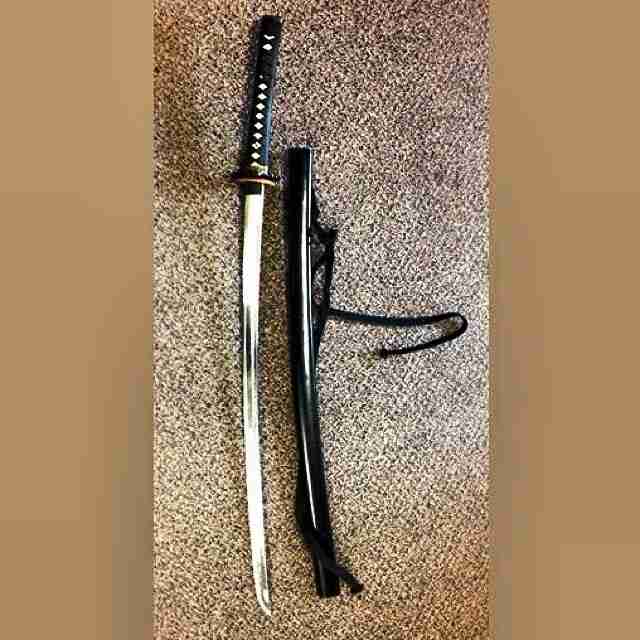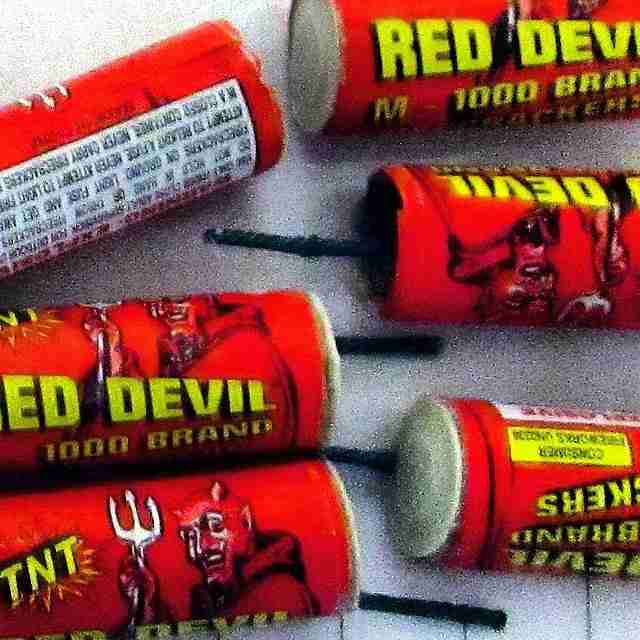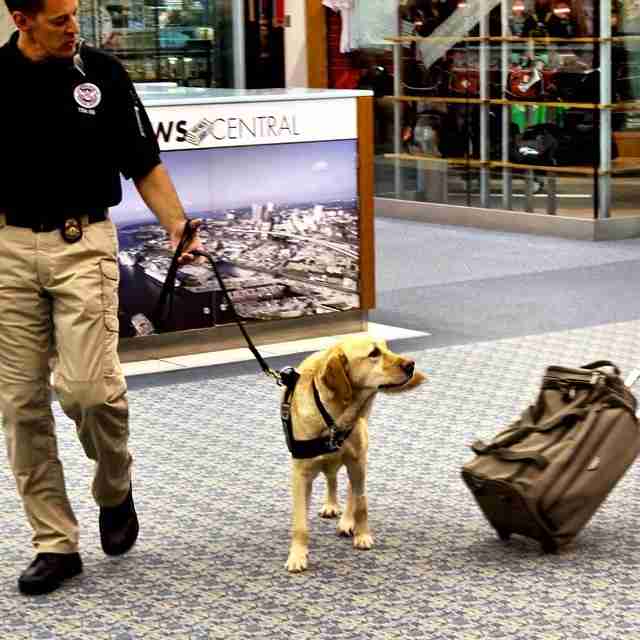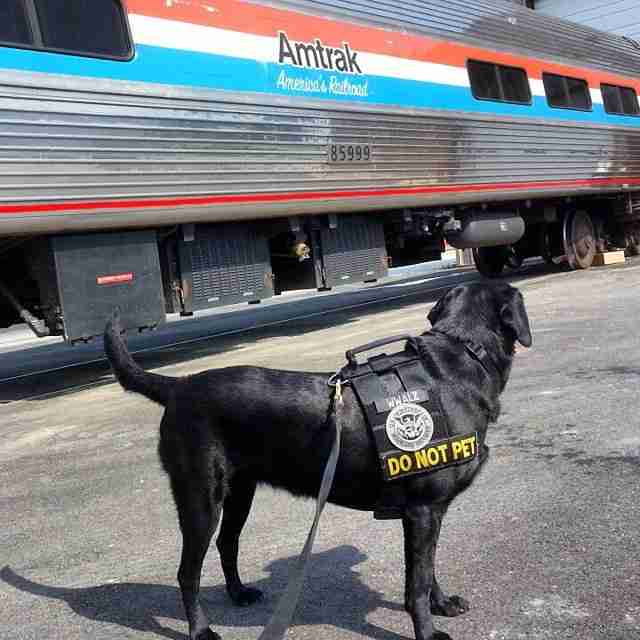 And you thought we were lying
And finally, a dog with a weapon! A Scooby Doo gift card with hidden utility knife, naturally.

Chloe Pantazi is an editorial assistant on Thrillist's travel team. Yes, that's a British accent. No, she doesn't watch Doctor Who. Follow her on Twitter at @ChloePantazi.