British Belt Co. Holkham Leather Weekender Traveling is one of the most rewarding things a person can do (aside from beating Contra, of course) — the places you'll see, the people you'll meet, the Dr. Seuss books you'll skim through. And because your biggest worry should be catching the puddle jumper to that festival in Ibiza, we've established a comprehensive list of top-quality bags, travel kits, and the accessories you'll need to make your journey (essentially) worry free.
Recommended Video
Design Your Own Desserts at This Futuristic Cafe
British Belt Co. Antique Cruz Leather Messenger

This carrier is the quintessential messenger. Not only is it crafted out of 100 percent leather,  but the Cruz also features a removable laptop sleeve, ample storage space, durable burnished hardware, and a price point so amazingly unbelievable it should have its own segment on Rob Dyrdek's show Ridiculousness.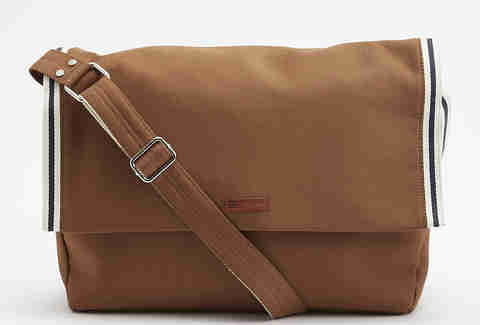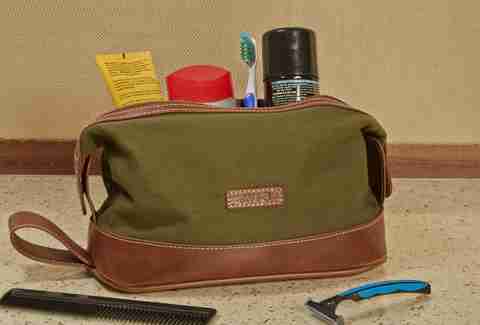 AVI-8 Canvas Travel Kit

Olive green canvas and brown faux-leather accents that will handle water well — this bag is super functional, and handsome enough to charm any TSA agent into leaving your toiletries alone.