So, the United Nations Sustainable Development Solutions Network (SDSN to you) has released the findings of an exhaustive survey of global contentedness called the "World Happiness Report". The numerical ranking of a nation's joy is apparently pretty iron clad, and while we'll refrain from kicking cellar dwellars like Senegal while they're down, we do feel like maybe we owe it to the top 20 to take their happy asses down a peg; which's why we've given you the perfect thing to say to put their mouths frown-side-down when you travel.
Recommended Video
Please Don't Hang Up: The Best Things to See, Eat, and Do in Milwaukee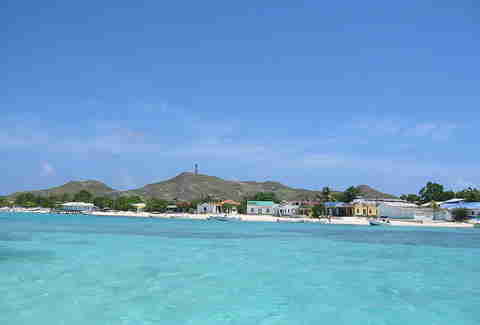 20: Venezuela
Cesar Chavez was better.
19: Luxembourg
Man, this place is tiny.
18: Ireland
I just ate a potato and I'm suddenly not feeling too hot.
17: United States
You guys noticed Canada beat you by 11 spots on this list, right?
16: Mexico
Good luck at Brazil 2014!
15: Panama
Those hats look dumb, you know.
14: United Arab Emirates
I just flew in from Israel.
13: New Zealand
Hey! Cool Australian accent, mate!
12: Costa Rica
Surfing sucks.
11: Israel
So, how 'bout that Gaza Strip?
10: Australia
Nobody understands Australian rules football, and Russel Crowe is a sociopath.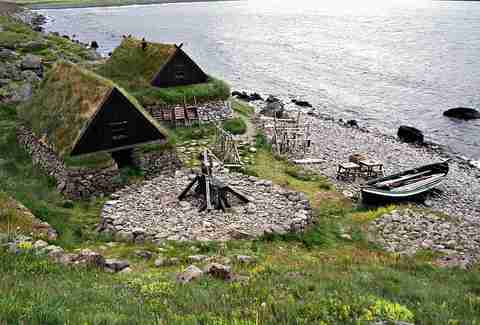 No. 9: Iceland
I think Bjork is lame.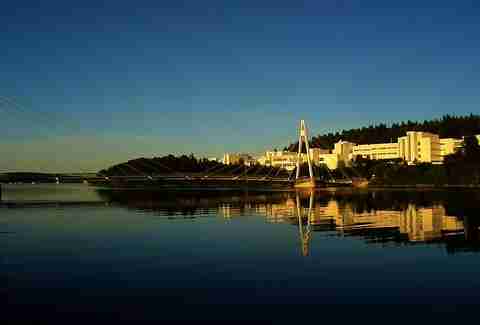 7: Finland
Tukka Rask is pretty much the reason the Bruins lost Game 7.
6: Canada
Wait, your currency is called the "Loonie"?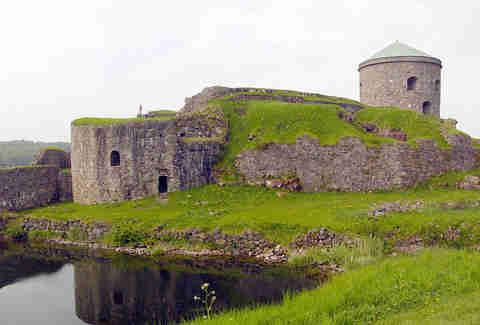 5: Sweden
Volvos are unreliable and utilitarian.
4: The Netherlands
Can I interest you in some tulip futures?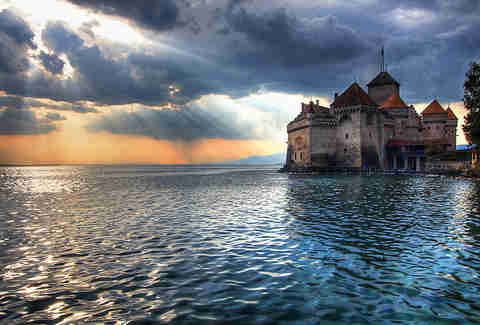 3: Switzerland
Thanks alot for all the help in WWII... Pansies.
2: Norway
Lutefisk should be left buried.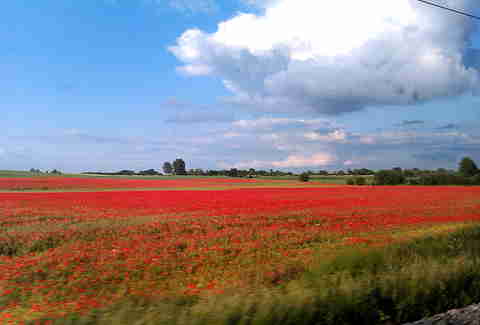 1: Denmark
Legos are boring.