Let's face it: many of the world's most popular tourist attractions are terribly, painfully underwhelming once you actually see them up close. But sometimes you're not underwhelmed. Sometimes, you visit a place that leaves you SO whelmed, you can't help but go on the Internet and tell everyone just how whelmed you are.
In honor of those special places, TripAdvisor has released the winners of its annual "Travelers' Choice" awards for Attractions. Here are the top 10 landmarks in the entire world, according to the people who voted on TripAdvisor in the past year.
NOTE: To repeat that last part, these are the most popular landmarks based on TripAdvisor voting. There is no way we would have selected Gettysburg National Military Park -- as cool as it might be -- as one of the 10 most popular attractions on the entire globe. Just sayin'.
 
10. Ancient City Walls 
Dubrovnik, Croatia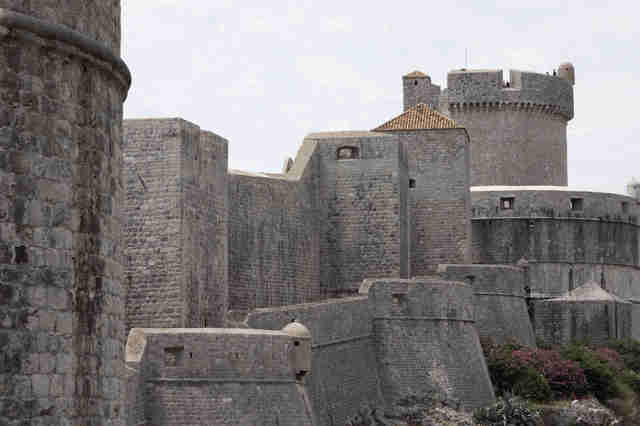 9. Gettysburg National Military Park
Gettysburg, Pennsylvania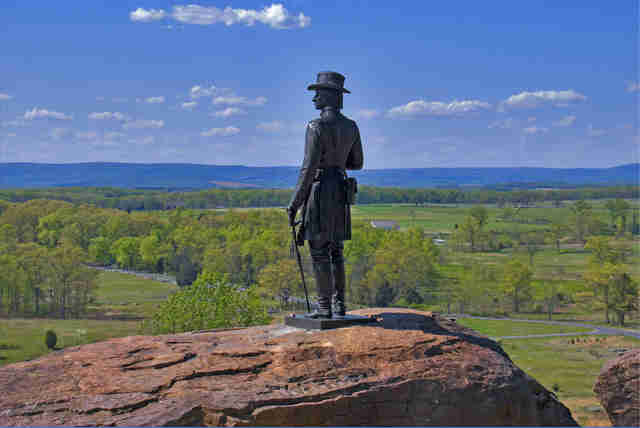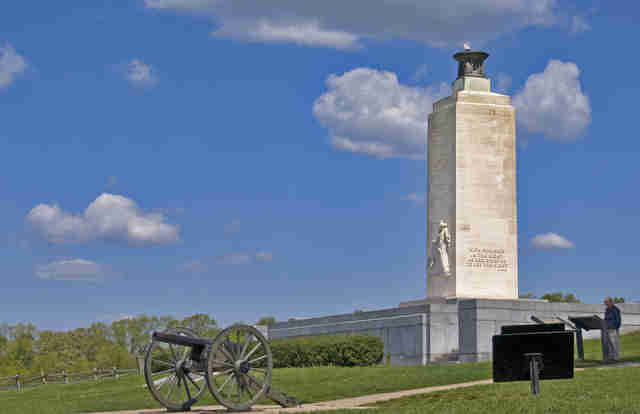 8. Church of Our Savior on Spilled Blood
St. Petersburg, Russia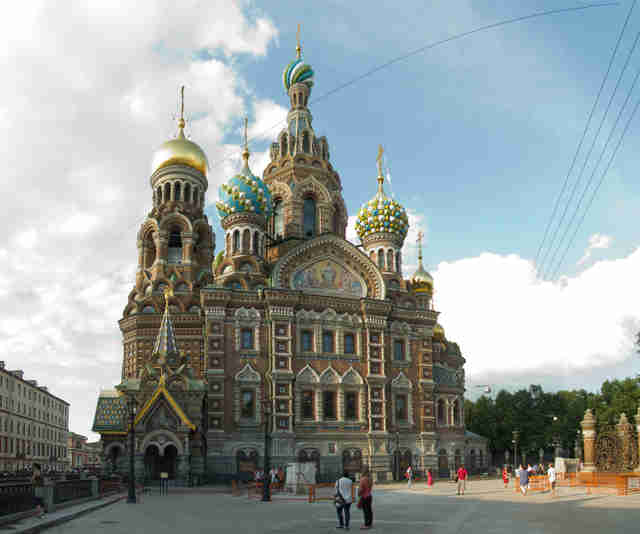 7. Bayon Temple
Siem Reap, Cambodia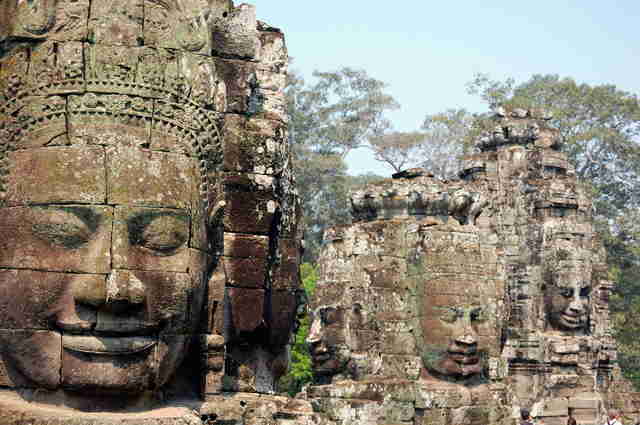 6. Angkor Wat
Siem Reap, Cambodia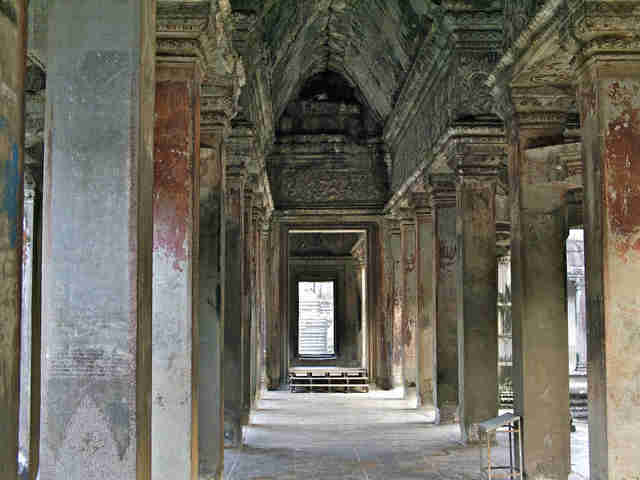 5. St. Peter's Basilica 
Vatican City, Italy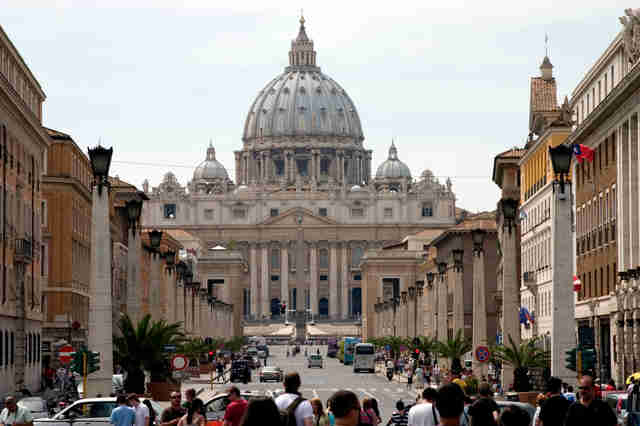 4. Great Cathedral and Mosque
Cordoba, Spain

2. Sheikh Zayed Grand Mosque
Abu Dhabi, UAE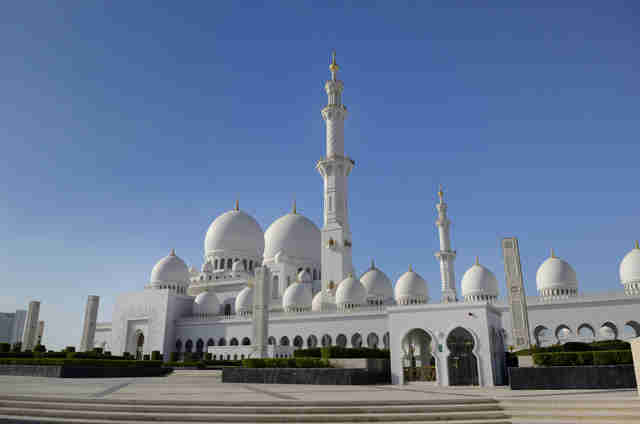 1. Machu Picchu
Machu Picchu, Peru
Gianni Jaccoma is an editorial assistant for Thrillist Travel, and he's always wanted to visit Machu Picchu. Follow him to Peru on Twitter @gjaccoma.