It's a simple fact: travel can be stressful. And travel apps, if properly designed, can help alleviate said stress. Also, they're a great way to avoid talking to the dude sitting next to you on the plane. But mostly, they help with the stress. To that end, here are six good ones to download before setting out on your Summer adventures.
Level Skies This sweet site provides you with "Flexible Airfare Price Protection", which basically means you can pay to lock down the lowest-priced airfare for a range of dates. You then purchase the flight on the travel site of your choice, and forward your itinerary to Level Skies; if the price of your flight increases after you've secured it, they'll pay you the difference. It's as simple as that. Continue Reading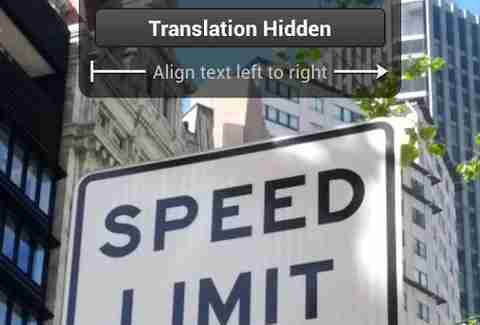 Word Lens Designed to alleviate the headaches that come from attempting to decipher signs in foreign languages, Word Lens uses your phone's camera to turn the words it sees into your native tongue. There's also a dictionary component, in case you want to look up a word manually.


Language packs are available for Spanish, French, Italian, German, Portuguese, and Russian, but here's the best part: Word Lens was recently purchased by Google, which means that the app itself (and all those languages) are now 100% FREE to download. Deciphering a tapas menu has never been easier.
Citymapper Picture a sexier version of HopStop, and you've got Citymapper; this nifty app helps you navigate local transportation including buses, trains, taxis, and ferries. It'll even show you what's within 5 or 15mins walking distance from your current location, to help determine if you're better off just hoofing it.
You can get status alerts for specific subway lines, too, and it's even got an offline subway map for each of the six major cities it currently covers (NYC, London, Paris, Berlin, DC, and Boston). And if you're upset that Walla Walla, Washington's not on the list, don't despair -- you can cast a vote for the next Citymapper city on their website, or within the app itself.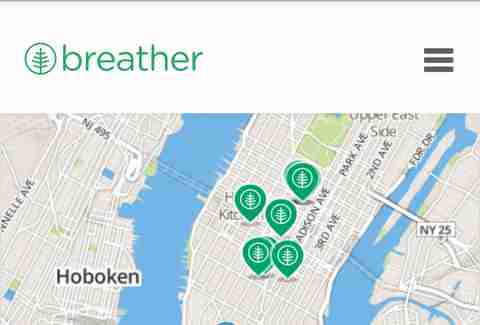 Breather If you need a quiet place to meet with a friend, rest after a long walking tour, or just do some deep knee bends, this app's got you covered; for a flat hourly rate, you can reserve one of Breather's private spaces for pretty much any reason you can think of. Except that one; seriously, don't have relations in these rooms.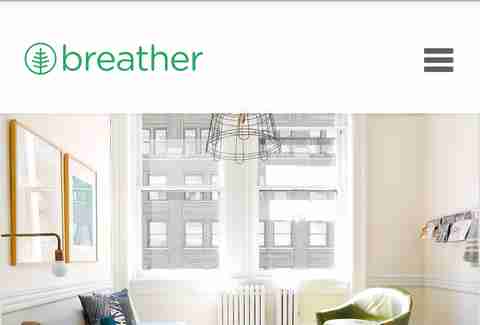 Rates depend on the size of the room, and can range from $15 to $25/hr; you can stay for as little as half an hour, or extend your reservation so long as it doesn't conflict with the next guest. While Breather's only currently running in NYC and Montreal, expect them soon in San Fran and other cities across the country.
Hotel Engine You're probably familiar with flash-sale sites that offer limited-time deep discounts on hotel rooms; that's not Hotel Engine. Nope, this membership club offers those discounted rates -- usually even cheaper than you'll find on Expedia or Priceline -- ALL THE TIME. Not only that, you'll earn points on every dollar you spend on Hotel Engine, anywhere from 1% to 3% depending on your level of (free) membership. Sign up through this link, and you'll get an additional 10k points, right off the bat.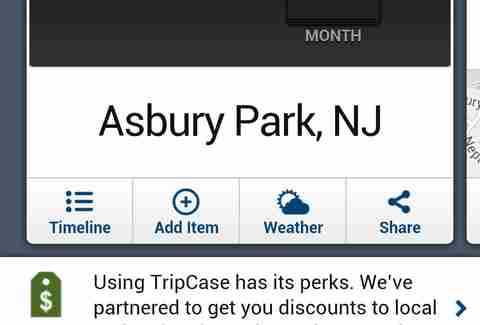 TripCase So six of your friends are getting married this summer, and you've got six separate flights and hotel bookings to keep track of; TripCase makes it easy, letting you input the pertinent details of each trip and organize your itineraries.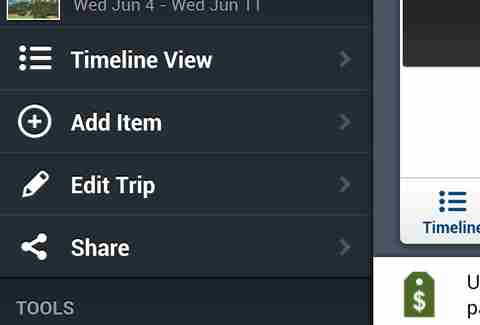 You can either create the trips manually, or forward your confirmation emails to TripCase and have it set up automatically for you. Your trip's itinerary can include activities, meetings, restaurant reservations, attractions, cruises, and just about anything else you'd need to keep track of -- you can even check the weather or look up alternate flights.

Gianni Jaccoma is an editorial assistant for Thrillist Travel, and is fluent in more than seven languages that he made up himself. Follow him on Twitter @gjaccoma.