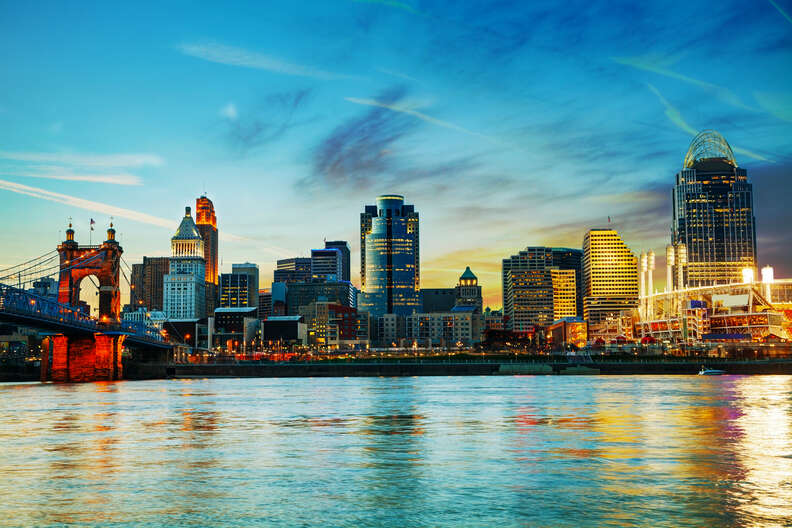 Shutterstock
Shutterstock
Let's be honest: size matters. Being a small city isn't sexy, what with lacking name recognition of a New York or the quaint charm of a tiny town like Carmel-by-the-Sea. Falling somewhere inside the bell curve usually means a middling metropolis is overlooked by foreign and domestic travelers alike.
Well, that stops here. To shine a spotlight on these unsung American municipalities, we took a look at cities with populations between 100k and 300k, and picked out eight that, for one reason or another, just haven't gotten the national love and attention they deserve. Here's where they get that much-deserved love.
Rochester, NY
Population: 210,000
Ask most people to name a city in New York State, and they'll say NYC (for obvious reasons). Maybe they'll say Buffalo, because that town's famous for hot sauce and losing Super Bowls. What they won't do, though, is bring up Rochester, despite the presence of quality restaurants like Lento and The Revelry, and local breweries Genesee Brewing Company and Swiftwater Brewing. It's also the home of the Garbage Plate -- a Frankenstein's Monster of a dish that tastes way better than it sounds. Health.com named it the fattiest dish in New York state. If that's not a sign of approval, then what is?
Rochester's location right on the shores of Lake Ontario affords fantastic recreation opportunities as well, and the city's within spitting distance of the Finger Lakes. Not that you should be spitting on the Finger Lakes, because that's probably an arrestable offense.
Richmond, VA
Population: 214,000
Richmond might be the capital of the commonwealth, but it's easy to get overshadowed when you're two hours from the capital of the country. Also, a crime rate historically among the worst in America tends to leave a bad taste in people's mouths, though that's seen a marked decline in recent years.
Despite what the view up I-95 would have you believe, RVA has a lot to offer inside the city proper. Thanks in large part to the presence of VCU, Richmond's pretty trendy, and with nine microbreweries, three distilleries, and a bevy of modern eateries like Edo's Squid and The Magpie -- not to mention the annual RVA Brew-B-Q Festival -- there's more than enough food and drink options to keep visiting hipsters occupied. There's also a redeveloped Canal Walk along the James River, the only urban river in the country to offer white water rafting opportunities in Class III and IV rapids. Put that in your kayak and stroke it.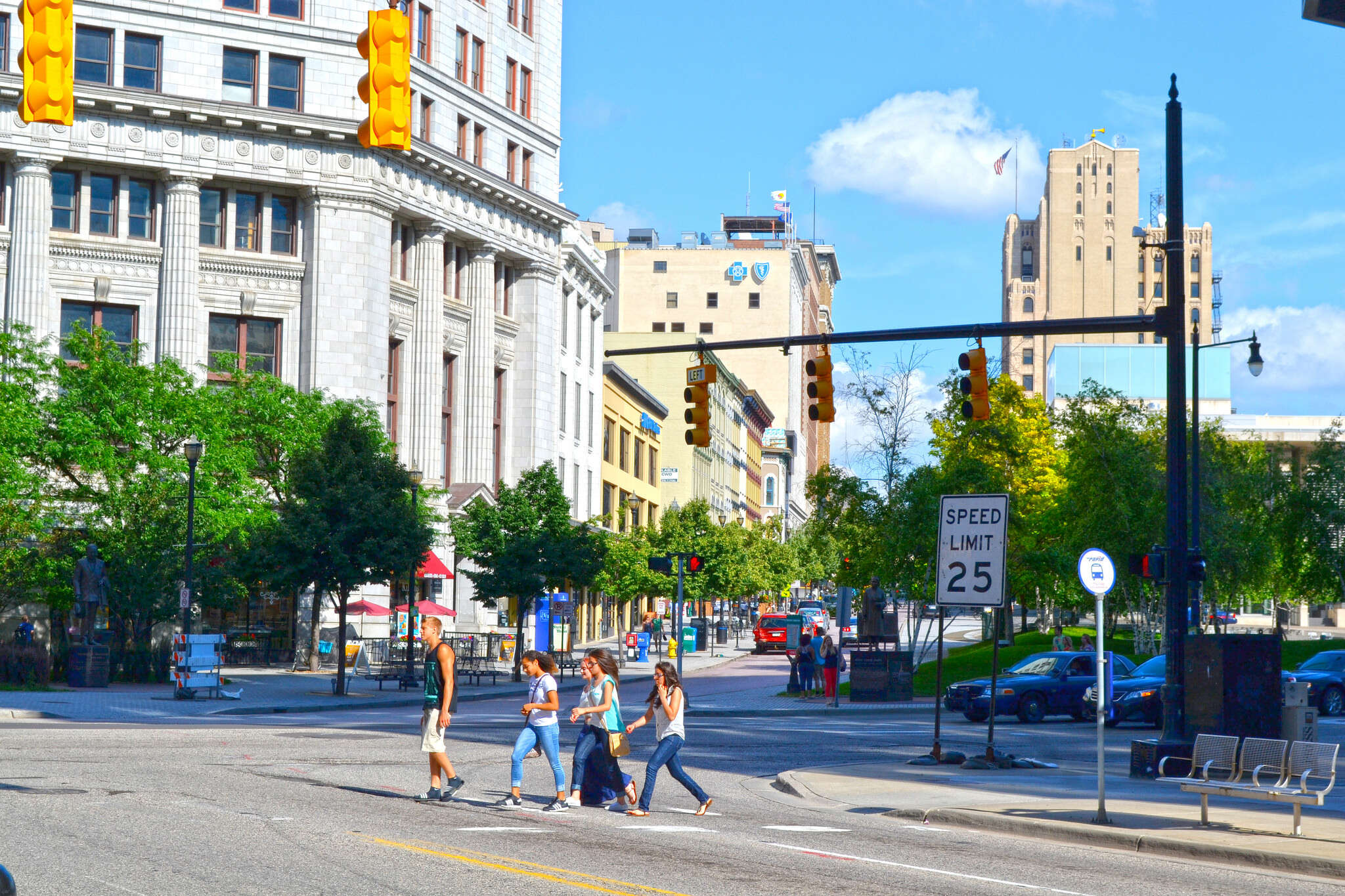 Grand Rapids, MI
Population: 192,000
Cities like Portland and Milwaukee get all the glory when the subject of beer comes up, but with hometown heavy hitters like Founders, Brewery Vivant, and Hideout Brewing Co., Grand Rapids punches well above its weight on the suds tourism circuit.
There's more to life than just beer, though (so we're told), and this city's also got manifold attractions that have nothing to do with consuming hoppy beverages, like the Heritage Hill Historic District and the Van Andel Museum Center. It's also the home of ArtPrize, the world's largest art competition that's decided by public voting. But more importantly, there's all that beer.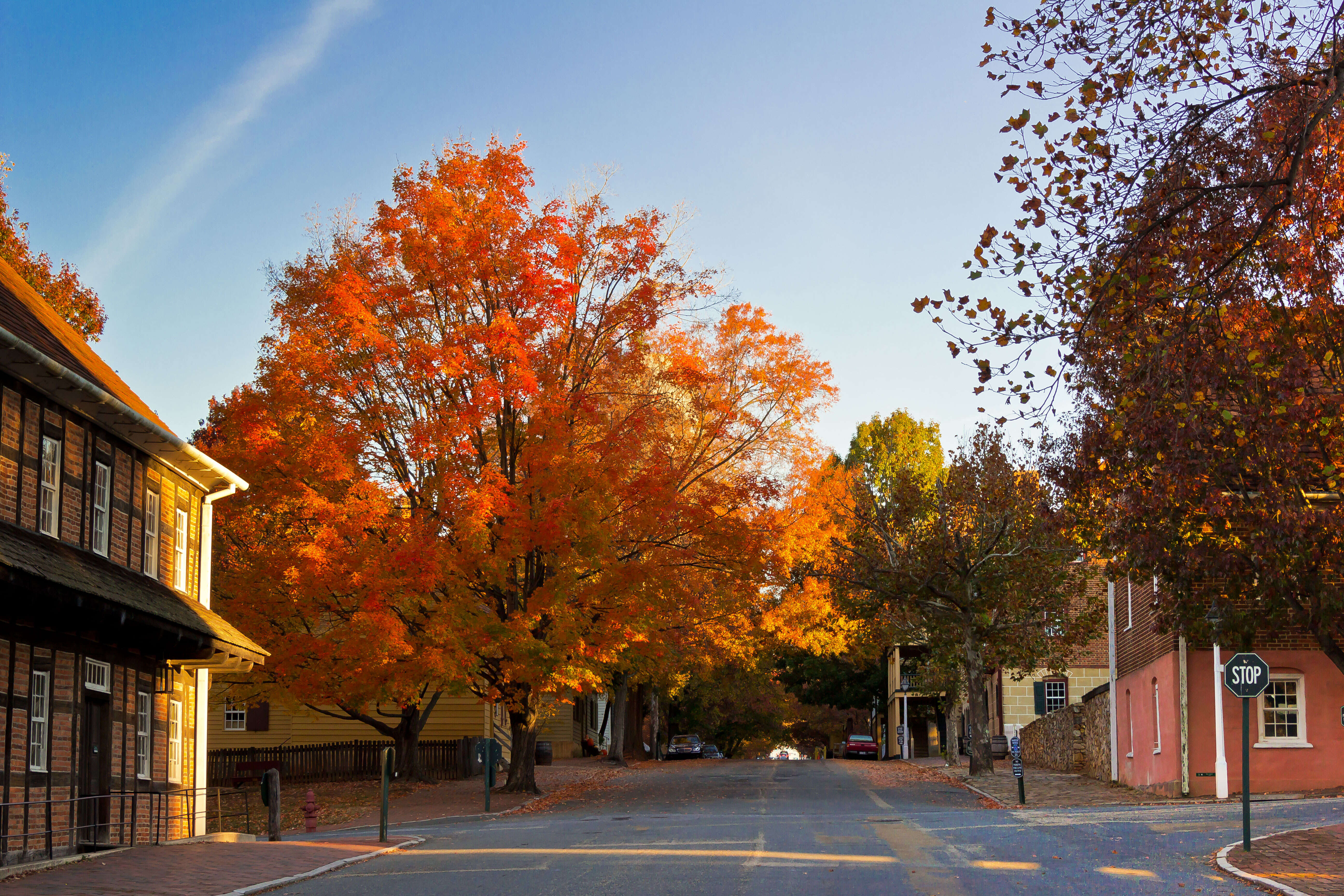 Winston-Salem, NC
Population: 236,000
Originally formed when the towns of Winston and Salem merged in 1913, this North Carolina city is home to Wake Forest University -- one of America's most beautiful college campuses. Winston-Salem's pretty striking off-campus as well, with traditional attractions like Old Salem (a restored Moravian settlement from 1766) serving as a counterbalance to the modern developments that continually spring up. The city's also the home of the Art-o-Mat machine, former cigarette vending machines that've been converted to dispense art (instead of circulatory and respiratory diseases).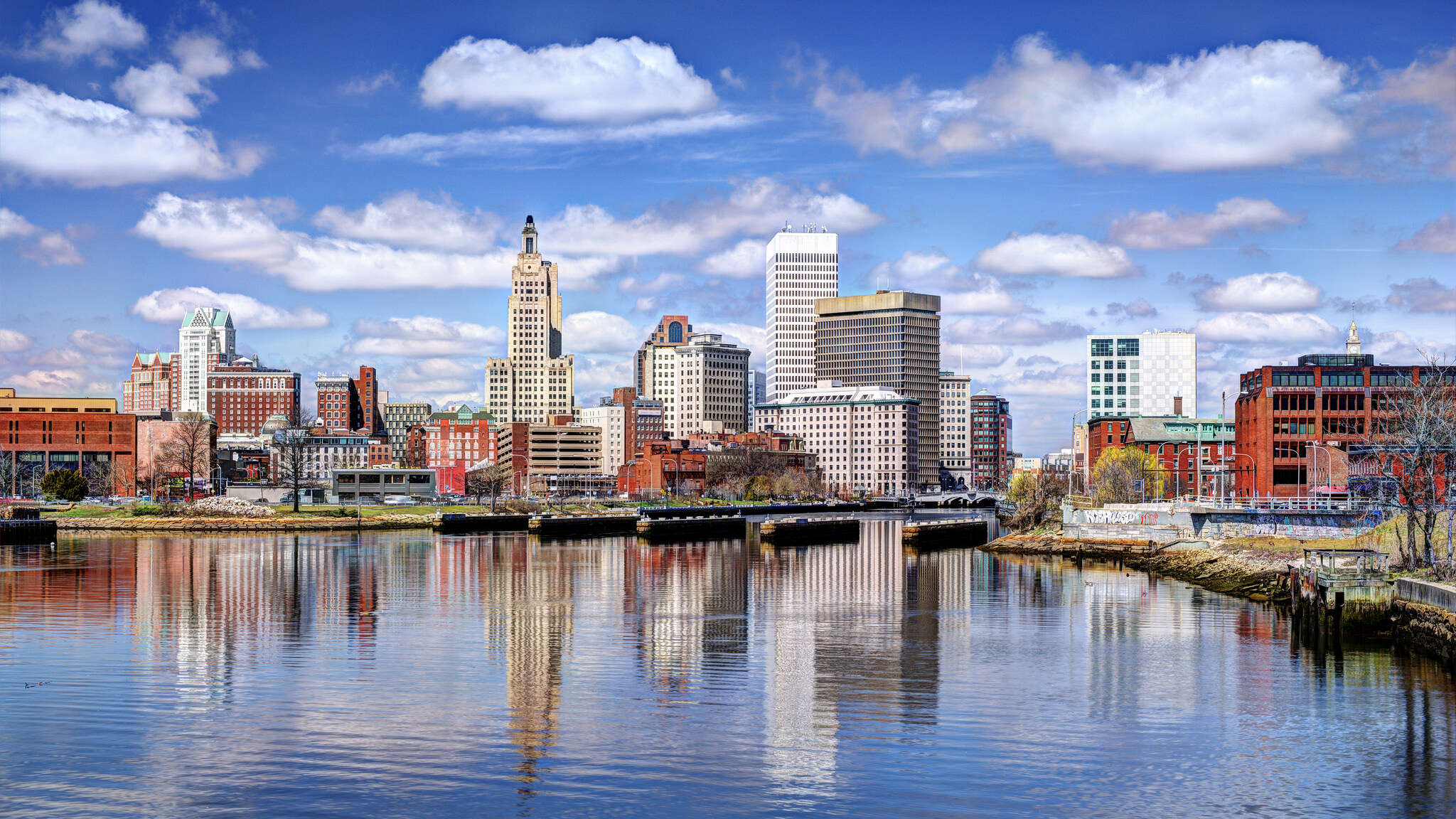 Providence, RI
Population: 177,000
Rhode Island's arguably one of the country's more forgotten-about states, sandwiched as it is among northeastern giants like Massachusetts, New York, and even Connecticut. As a result, its capital city doesn't really get the respect it deserves, despite possessing one of the most beautiful neighborhoods in America.
The presence of schools like Brown and RISD give the place a younger vibe than you might expect from one of the oldest cities in the country, with Thayer Street serving as the college district's main drag. Meanwhile, across the river, watering holes like Union Station Brewery and Trinity Brewhouse are bolstered by the rotating bevy of food trucks at Kennedy Plaza. Plus, there's no better place to try the state's signature grilled pizza style than Bob and Timmy's Grilled Pizza or Al Forno. You can't go wrong either way. Unless you hate grilled pizza.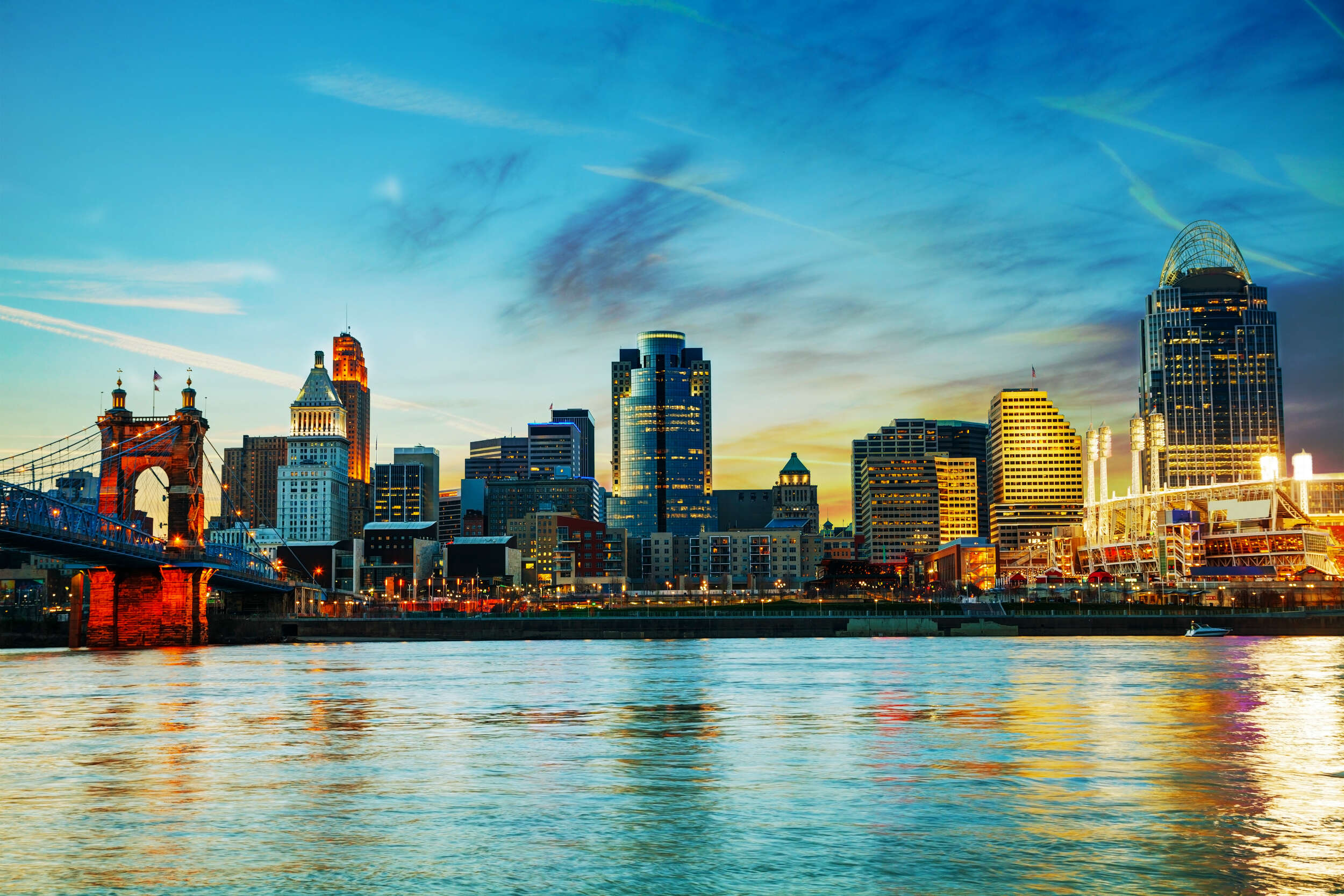 Cincinnati, OH
Population: 297,000
Ohio's third-largest city is perennially stuck in the shadow between Columbus and Cleveland (not geographically, duh), despite having not one, but two professional sports teams to its credit. Yes, Cleveland sits on the picturesque shores of Lake Erie, but Cincy's got the Ohio River, and nice though lakeside views are, there's no such thing as "river-effect snow." And just 24 miles outside the city, you can toss your cookies on roller coasters at King's Island, one of the Midwest's best amusement parks.
Local cuisine's robust in Cinci, too, from New American joints like The Littlefield to Italian/French fusion establishments like Boca. Despite this trove of fine eateries, though, you will inevitably end up eating your weight in five-way chili, which consists of chili, spaghetti, cheese, onions, and beans. Which only leaves the question: Who dey gonna eat dem five-ways?
Everybody, it seems.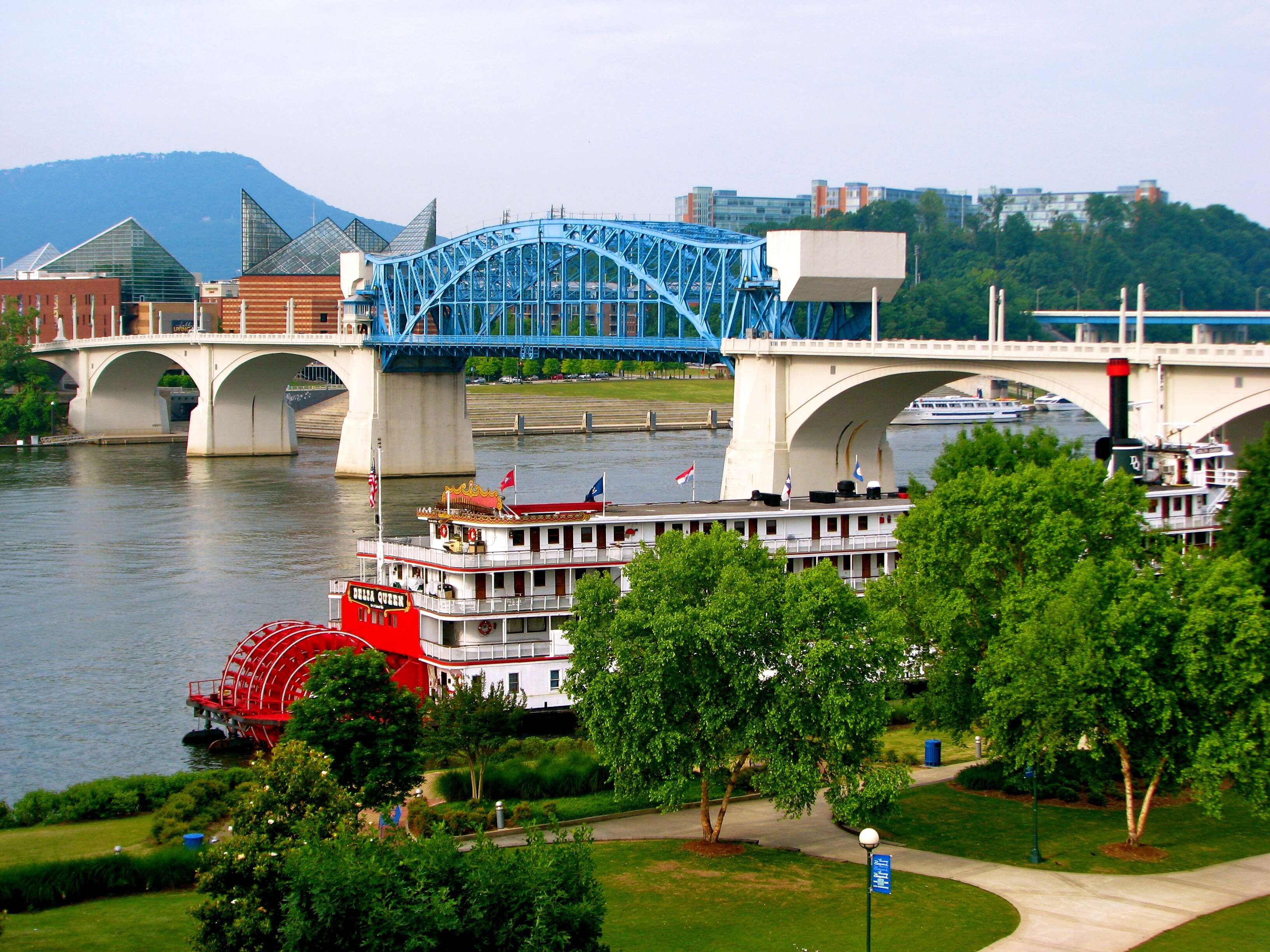 Chattanooga, TN
Population: 173,000
Every year the Chattanooga Mocs aren't in the NCAA tournament, it's kind of a letdown, if only because it's fun to say "Chattanooga Mocs," and they're guaranteed to be scrappy. But then you realize you have no idea where Chattanooga actually is.
Well, sure, when it comes to Tennessee tourism, the twin music cities of Memphis and Nashville get all the play -- nobody's that amped up to visit Chattanooga. But guess what? You totally should be amped up to visit Chattanooga, because apart from having a name that's really fun to say, the city's got a legit food scene (Milk & Honey!) topped off by sweet, non-edible attractions like Ruby Falls and the Tennessee Aquarium. You can hike up to Lookout Mountain, a scenic ridge that offers sweeping views of the entire city, or if you're into diving deeper (quite literally), explore the Raccoon Mountain Caverns, on trips that can last up to 8 hours, or even overnight.
Mobile, AL
Population: 194,000
Unless you're a college football fan, or you're from Pensacola and have no sense of direction, you probably don't find yourself in Alabama too often, let alone in Mobile. If you did, though, you'd find it's actually one of the coolest cities on the underrated Gulf Coast, where spots like Wintzell's and Queen G's serve up the sort of delectable seafood you'd expect to find in, say, New Orleans -- and without having to deal with all the tourists inevitably flood NOLA's streets.
It's not all about seafood, though, as the city displays remarkable architectural variety throughout its nine major historic districts, and is actually home to the country's oldest organized Carnival celebrations. The city even has its own electric trolley car system serving the downtown area, MODA, that's a hybrid throwback you don't see in other American cities. Oh, and if you're looking for beach time, Dauphin Island is just a 45-minute drive away.
Sign up here for our daily Thrillist email, and get your fix of the best in food/drink/fun.
Gianni Jaccoma is a staff writer for Thrillist, and he's been a fan of Rhode Island since Me, Myself, and Irene. Follow him to Providence on Twitter @gjaccoma