Every week, Thrillist bravely wades through the murky depths of the internet to bring you only the most pristine travel-deal gems. From island getaways to cross-continental yacht trips, each deal has been hand-picked and vetted by our trusted editors to ensure that no matter which adventure you decide, it'll always be most excellent.
Recommended Video
This Florida Mansion on the Beach Has a 15-Person Hot Tub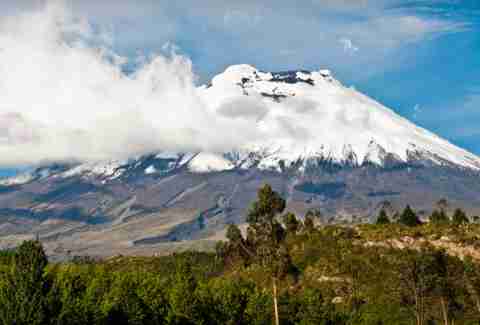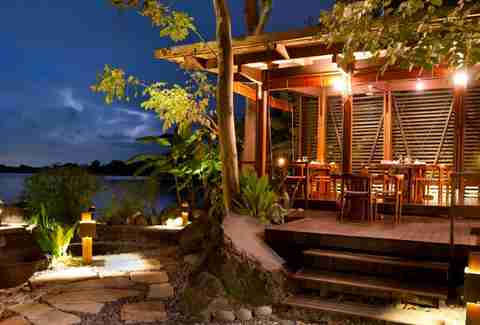 Reina Roja Hotel

So there's this hotel in Mexico's Playa del Carmen called the Reina Roja. It has a room totally covered in synthetic grass, a room covered in real grass, and a soundproofed suite with graffiti'd walls -- and they're on sale now. Snag your room, right here.