Every week, Thrillist bravely wades through the murky depths of the internet to bring you only the most pristine travel-deal gems. From island getaways to cross-continental yacht trips, each deal has been hand-picked and vetted by our trusted editors to ensure that no matter which adventure you decide, it'll always be most excellent.
Recommended Video
Check out the Horrifying Hotel that Inspired 'The Shining!'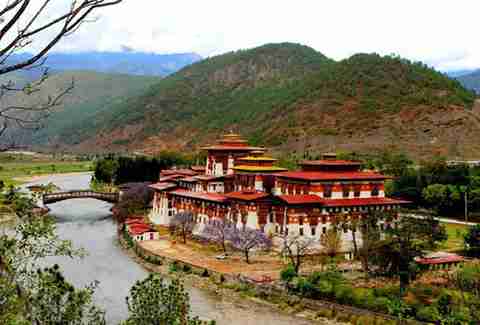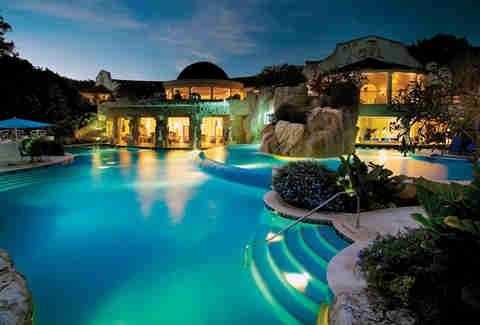 An Eight-Day Safari in Tanzania

Tanzania is probably where Pride Rock is situated because there are, like, a ton of animals aimlessly running around here, and you can now see them all on this trip. Once settled in your camp, you'll be provided with 20 meals (not all at once), a bottle of vino (because that's how you roll), and unlimited drinking water (because you like being alive) as well as transp from a private safari Land Cruiser and, the kicker, hot showers throughout.

You'll peep lions, and tigers, and pachyderms, oh my! Also, if you get three friends to go with you, you go for free!