Alright, so the Belgians knocked the U.S. out of the World Cup. But not all is lost. There's still another week of exciting (sometimes drawless!) soccer action left in the tournament. And even if you're not into the sport itself, you can at least appreciate the art that goes into promoting the event -- especially vintage posters that capture the spirit of each host.
Designed by British-born, NYC-based designer James Taylor, this set of 20 World Cup posters, from 1930 to 2014, riff off the original designs to combine the national attributes of each country with soccer (football, for the foreigner). As Taylor described his project to Thrillist, it's "an exercise to convey the period, place and mood of each tournament through graphic design".
We just think they look cool.
"The posters for the most recent World Cups have been increasingly corporate, failing to inspire either fans of design or soccer", Taylor said. "I began to imagine what the posters might have looked like had I been given the task of designing them".

Peruse the beautiful posters below, and check out more of Taylor's work on his graphic design site Pennarello.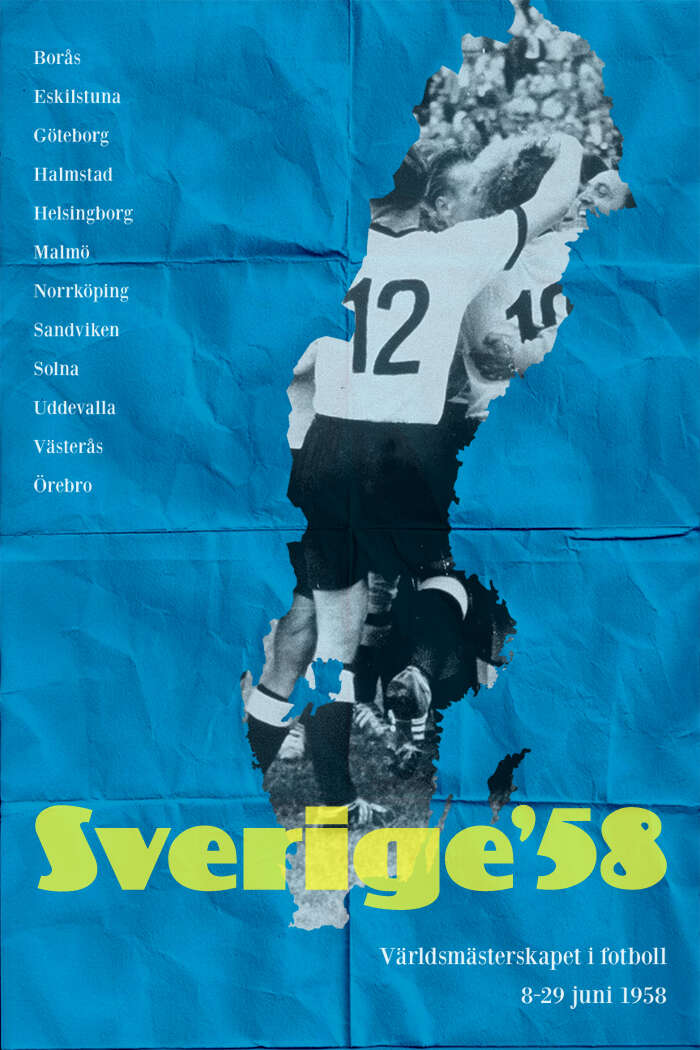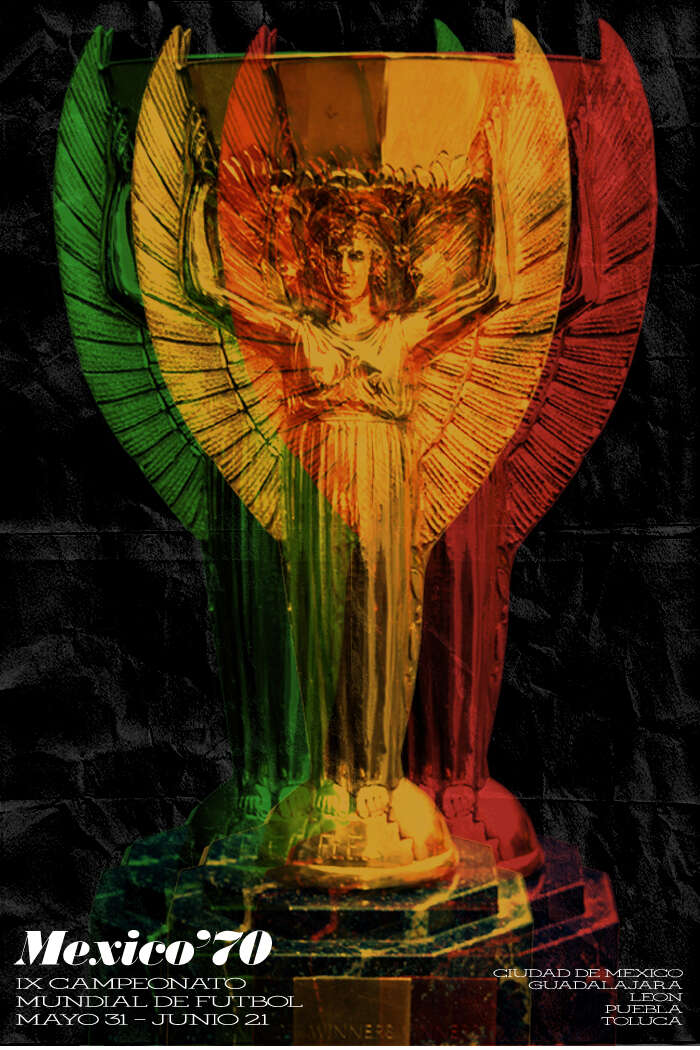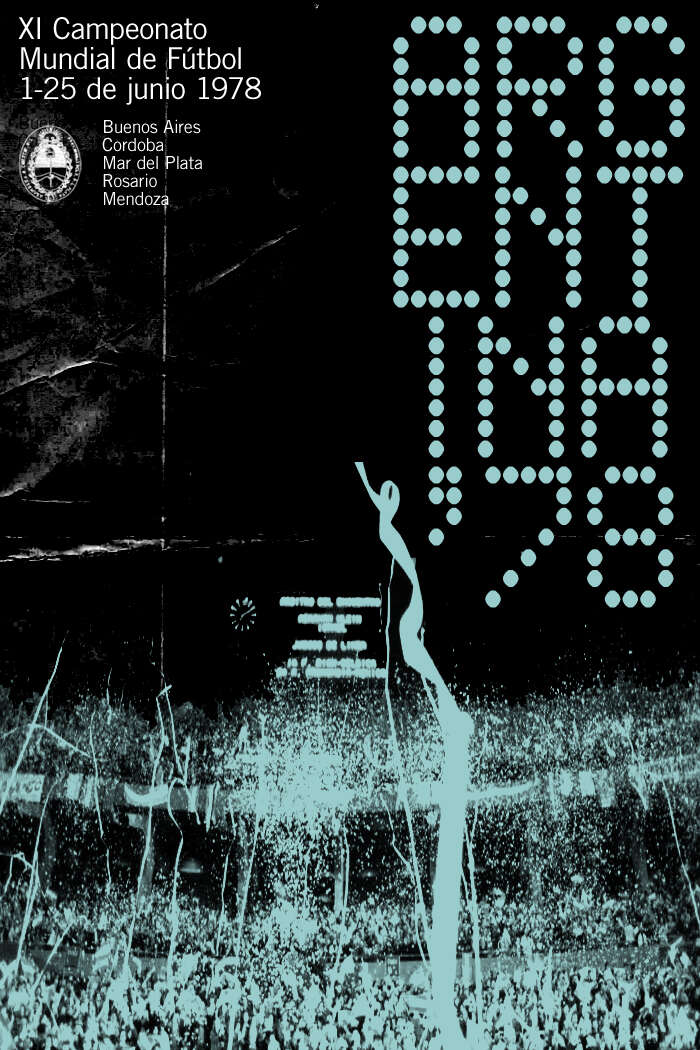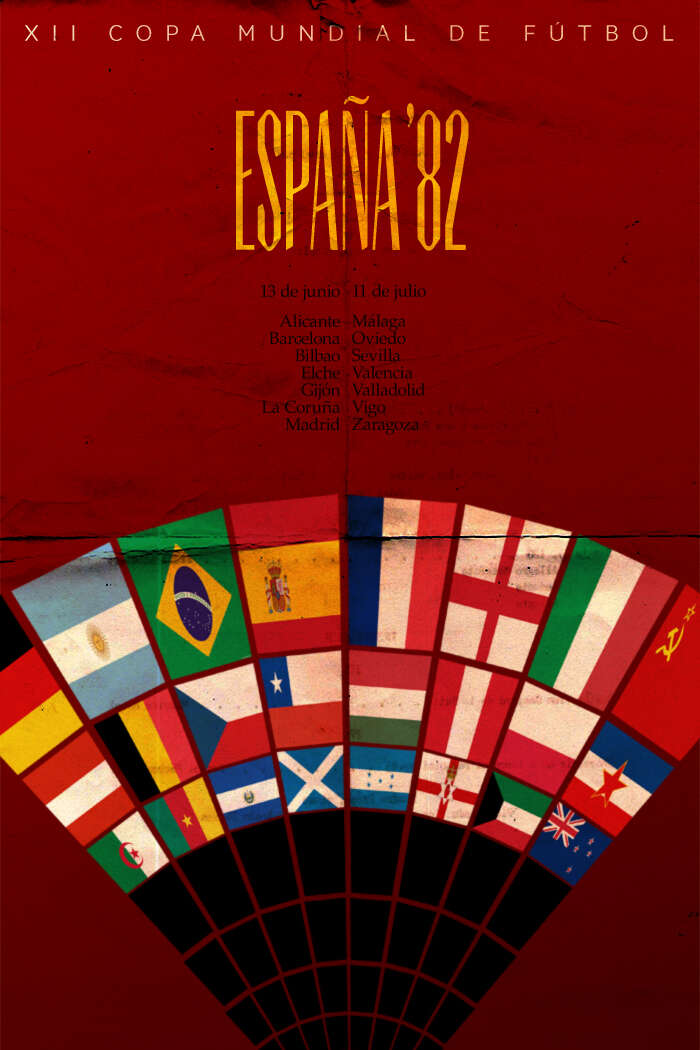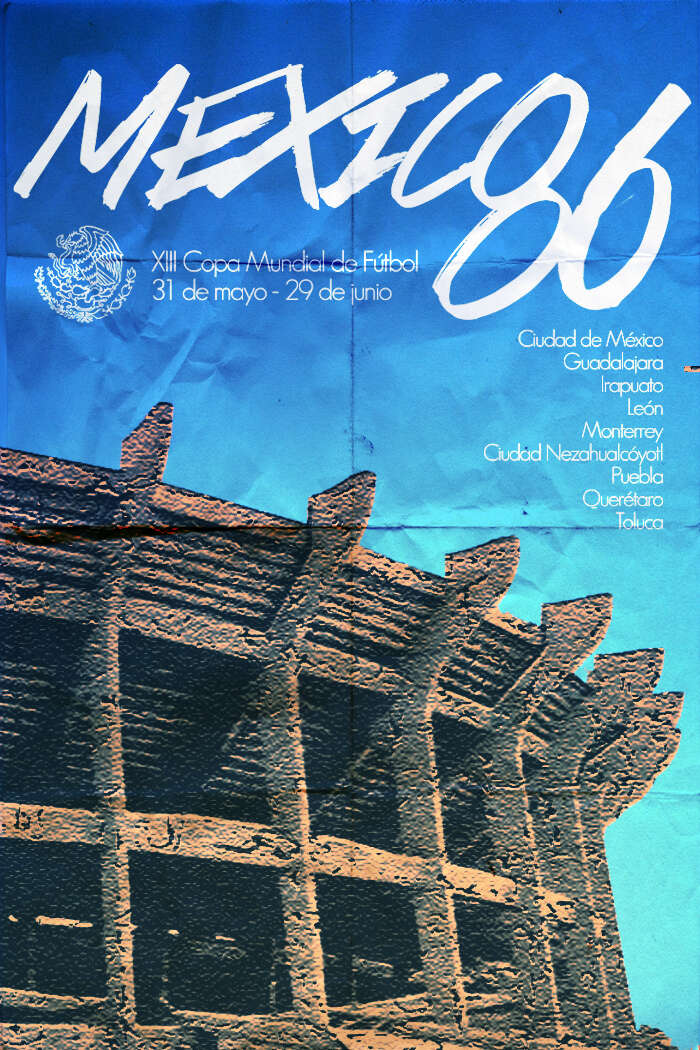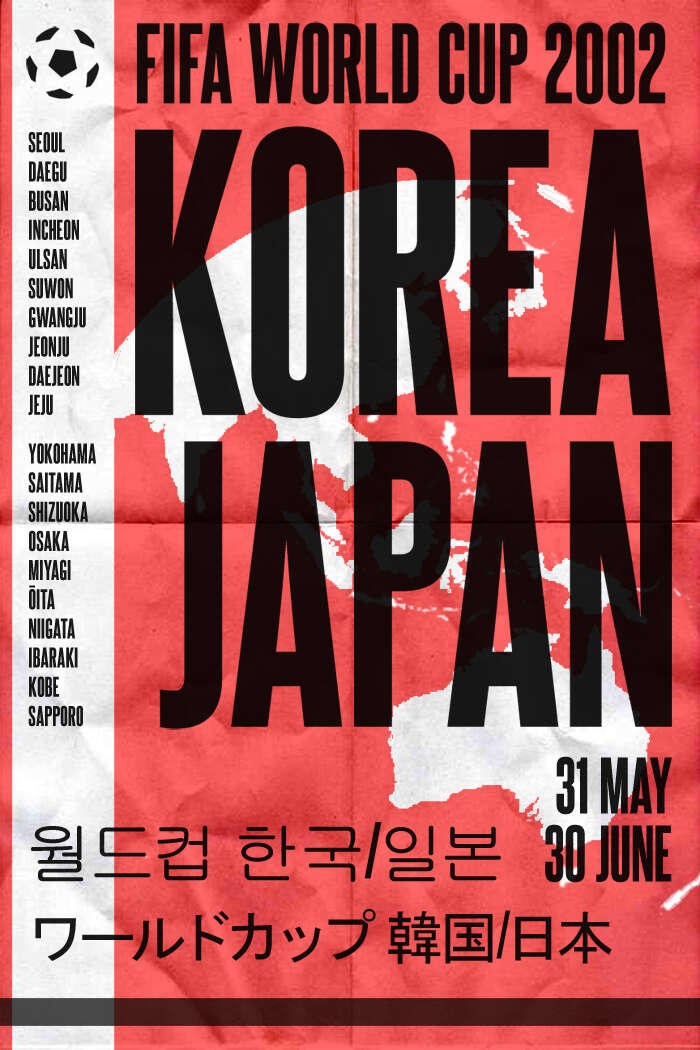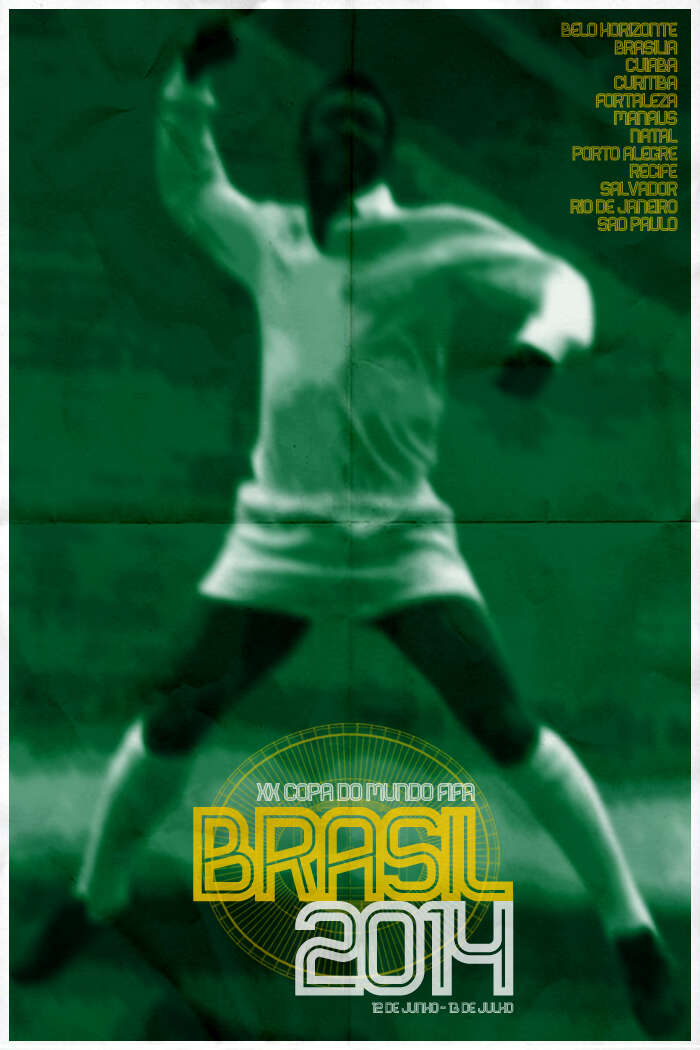 Chloe Pantazi is an editorial assistant on Thrillist's travel team. All four teams she chose to sponsor in the World Cup are out. Good luck, Germany. You're next. Follow her on Twitter at @ChloePantazi.