Every week, Thrillist bravely wades through the murky depths of the internet to bring you only the most pristine travel-deal gems. From island getaways to cross-continental yacht trips, each deal has been hand-picked and vetted by our trusted editors to ensure that no matter which adventure you decide, it'll always be most excellent.
Recommended Video
The Most Overlooked Mediterranean Paradise in Europe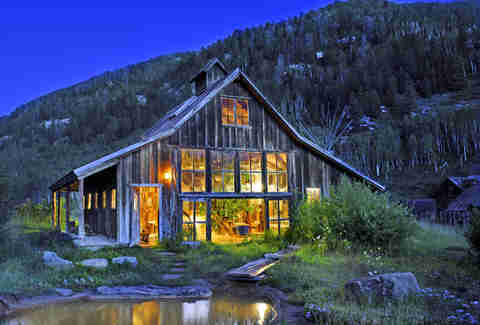 Take a whiskey-tinged adventure in Colorado

Channel your inner Bon Iver and write a ton of inaudible songs about furniture, or something venture to Dunton Hot Springs, where you'll enjoy loungin' in said springs, authentically-decorated rooms (except less bear attack-y), and a life-altering ride on the skycoaster (there're only 87 in the world, and this one's dubbed the scariest), which takes you 1,200ft over the gorge.

And as for that whiskey, sidle up to The Saloon, which has its original bar, carved up by Butch Cassidy and the Sundance Kid. True story.