The next time you spend 45min walking in circles, flimsy tourist map crumpled up in a fit of rage, phone useless as a plastic brick because you refuse to pay one billion dollars for roaming...  consider the value of purchasing a pair of these magical GPS shoes: one click of the heels, and you're mapped to wherever you'd like to go.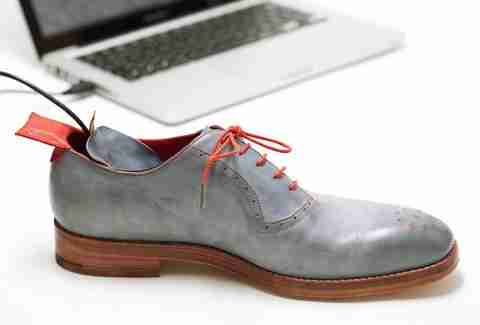 A ring of LED lights on the left shoe will point you in the right direction, while the right shoe has a row of lights that indicates how far away your destination is. We hope you're coordinated, otherwise you may end up looking at the ground while running in small circles.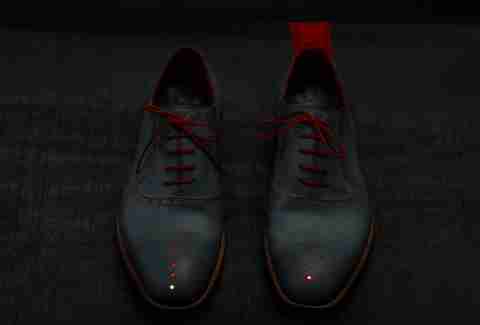 Unlike what you'd expect from such a futuristic, tech-laden shoe, these leather kicks -- designed by Dominic Wilcox and handmade by Stamp Shoes -- are actually easy on the eyes. 
Prepare to look like a classy guy who know's exactly where he's going... even if you're staring at your feet the entire time.
Sophie-Claire Hoeller is Thrillist's associate travel editor. She's often wondered how she's found her way home, but has come to the conclusion that she has the impeccable coordination of a carrier pigeon. Follow her flights at @Sohostyle.