Sure. You've heard about the hunting with turkeys, and what's possibly the "greatest" "bar" on "Earth"(I minored in air quotes at Berkeley), and you probably think the Island of Kentucky sounds awesome… but it is not awesome! "How could a place with wet flannel competitions not be awesome?" you ask? Well, I'm here to elucidate (I majored in English Lit -- NBD, bro).
No Irony
Speaking of irony, everyone on this island seems to… enjoy things? It's like they have genuine emotions and feelings beyond self-removed condescending narcissism – what, are they children? Imagine watching a volleyball match and being like, "Hey, that looks fun. I call next!" What is that? And why are the boundary lines marked by peoples' bloodhounds? Bloodhounds ate my ferret. Do you think I trust them not to shimmy in tighter so my militant spikes always land "out"?
There Are Too Many Lumberjacks
I wear plaid and flannel ironically, not functionally. I forgot most of the functional use of objects after I moved to Brooklyn. I do not appreciate all the plaid-clad lumberjacks on the Island of Kentucky. They make my personal style choices (I like to call it "Rustic Urban Agrarian Modern") look like I'm just another jerk going to chop down a tree, without any consideration for the tree's feelings.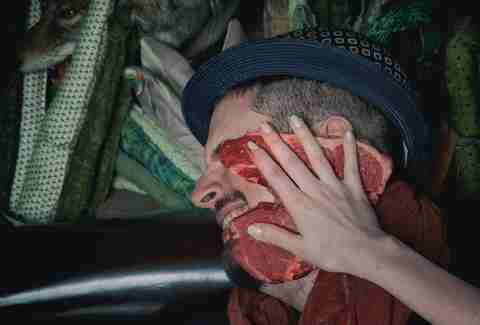 No Good Restaurants
As a 7th level vegan transition, my dietary choices are limited to plants that can't love. The Island of Kentucky's "meat's a treat!" diet is playing havoc on my pores and emotional balance. Half the people here haven't even heard of chakras, let alone opened one! (Little chakra joke for you guys paying attention out there.)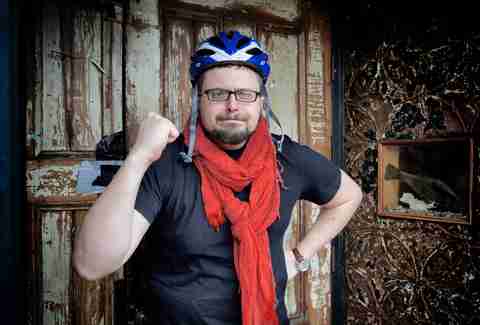 No Bike Lanes
I haven't even seen a bicycle that didn't have an engine and wasn't called a "motorcycle". I didn't spend $4015 on a used Pinarello FP Quattro/Shimano Ultegra Di2 Complete Road Bike just to have some guy in a sharkskin cap tell me I'm not a "real biker".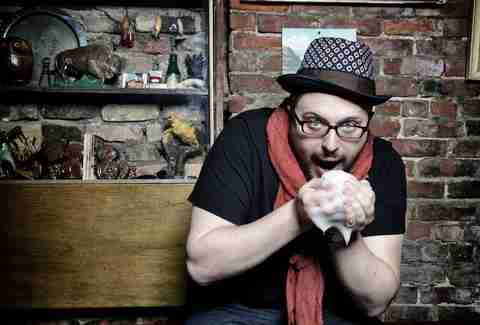 No Foams
I'm not talking about the Island of Kentucky's naturally occurring sea foam that gently laps against the shore. I'm talking agave asparagus foam on my molecular gastronomy-style locally sourced rutabagas. I mean, there isn't even cappuccino foam. That's like basic level foam, you guys. I shouldn't even have to elucidate that.