Because few things in life remind us how majestic the world is like awe-inspiring photos of animals dressed up in Wild West costumes (or, in this case, captured in their natural environs), here are the winners from the 2014 Wildlife Photographer of the Year awards.
Entries from contestants as young as 10 years old were judged in multiple categories (including one that weirdly didn't include animals) by an international panel, and the winners were chosen based on both the image's aesthetic and the photographer's ability to demonstrate a "truthful interpretation of the natural world". Starting Friday, all finalists will have their work showcased in an exhibition at London's Natural History Museum.
From snoozing lions to apocalyptic lighting, here are our picks for best of the best.
"Little Squid"
Category: Finalist -- Underwater Species
Photographer: Fabien Michenet
Location: Tahiti
"Green Dragon"
Category: Finalist -- 11-14 years
Photographer: Will Jenkins
Location: Costa Rica
 
"Apocalypse"
Category: Winner -- Earth's Environments
Photographer: Francisco Negroni
Location: Puyehue National Park, Chile
"The Long Embrace"
Category: Winner -- 15-17 years
Photographer: Anton Lilja 
Location: Sweden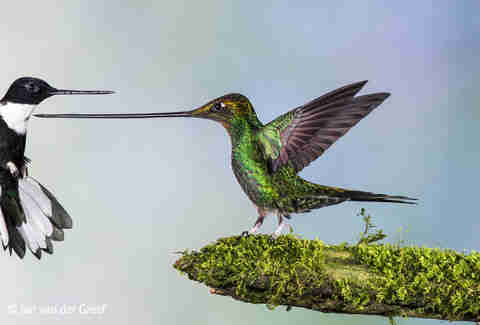 "Touché"
Category: Finalist -- Birds
Photographer: Jan van der Greef
Location: The Netherlands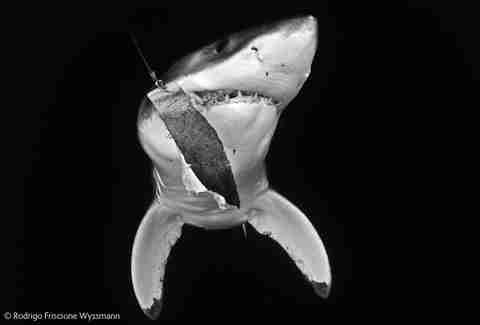 "The Longline Lottery"
Category: Finalist -- The World in Our Hands
Photographer: Rodrigo Friscone Wyssman
Location: Baja California, Mexico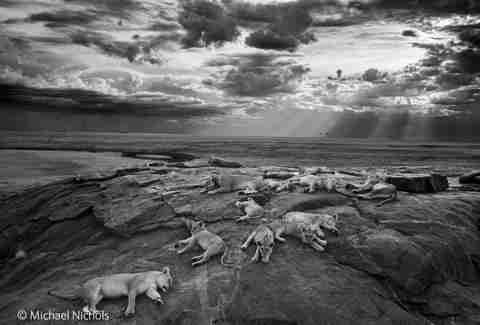 "The Last Great Picture"
Category: Winner - Black and White
Photographer: Michael "Nick" Nichols
Location: Serengeti National Park, Tanzania
"Stinger in the Sun"
Category: Winner - 10 Years and Under
Photographer: Carlos Perez Naval
Location: Sisones, Spain
 
"Snowbird"
Category: Finalist -- 15-17 years
Photographer: Edwin Sahlin
Location: Sweden

Chloe Pantazi is an editorial assistant on Thrillist's travel team. Yes, that's a British accent. No, she doesn't watch Doctor Who. Follow her on Twitter at @ChloePantazi.