If you've ever dreamed of visiting the world's wonders but didn't want to actually travel the world (really?!?), you're in luck. Sort of. Artist, author, and "LEGO aficionado" Warren Elsmore has built model sculptures of the world's most renowned sites -- from the Great Wall of China and Stonehenge, to the Grand Canyon and the Colosseum -- and has put them on display in his new book, Brick Wonders, for you to enjoy from the comfort of your hard desk chair.

The Great Barrier Reef, Australia
Olympic Park, London, United Kingdom (part of Elsmore's "Brick City" series)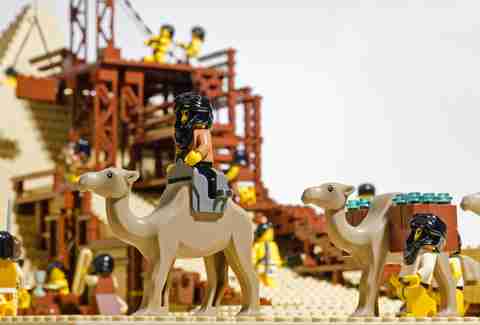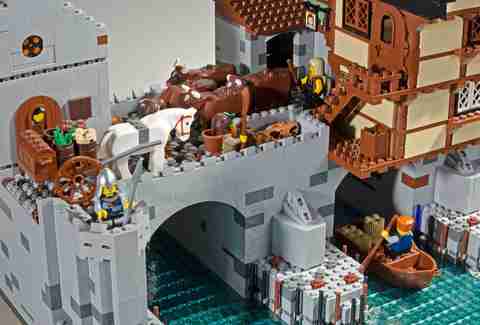 Old London Bridge, London, United Kingdom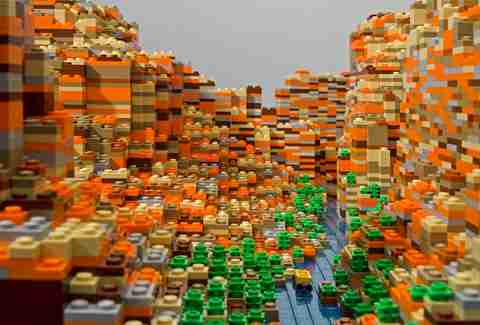 La Sagrada Familia, Barcelona, Spain (part of the "Brick City" series)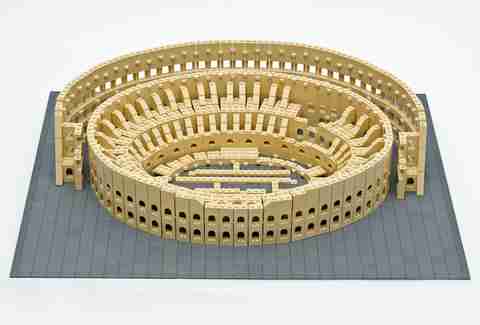 The Colosseum, Rome, Italy (part of the "Brick City" series)
Mont Saint Michel, Normandy, France (part of the "Brick City" series)
Stone Henge, United Kingdom 
Aurora Australis, Antarctica
International Space Station -- where the first Instagram in space was taken last week.
Chloe Pantazi is an editorial assistant on Thrillist's travel team. She wishes she spent her childhood making more sophisticated LEGO structures. Follow her on Twitter at @ChloePantazi.