Proudly mounted in the Theatre District amidst the burgeoning heart of downtown, Adagio hides its contempo-upscale aesthetic (spread out across 171 rooms and a hip lounge dubbed Mortimer Bar) inside a Spanish colonial revival building originally erected in 1929. The rooms come in eight sizes, from the Deluxe, to the Samuel Suite, which is what Frodo calls his buddy in a shocking number of super awkward deleted scenes. Glimpse their outdoor patio. You probably won't just find an empty couch and 2 glasses of wine waiting for you, but it's still cool. If chugging two glasses of wine by yourself leaves you hungry, be a man and head to Mortimer Bar for the bacontastic Adagio Burger... ...and, if you'd like to be twice the man you were before you arrived, follow that up with the Italian Meat Lover Pizzette, w/ prosciutto, sopressata, coppa, and pepperoncini. If it's the drink you're looking for, there's this Green Dream (Encanto pisco, green chartreuse, jalapeno, and mint-infused simple syrup), but why not take down a large punch bowl like The Phantom (blackberry-infused brandy, almond syrup, orange, and champagne), which'll have you disappearing in no time. And when it comes time to repent, there's always the 24-hour fitness center. photos:HotelAdagio
Recommended Video
How to Make the Alps Cooler? An Infinity Pool at Your Resort.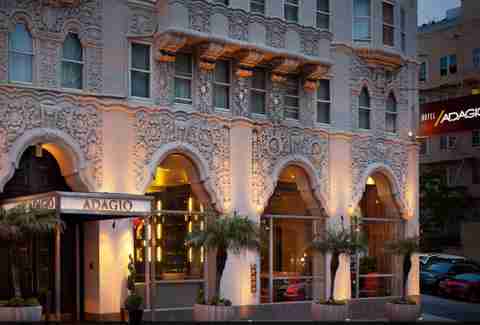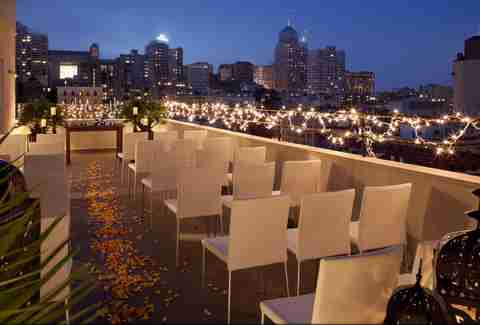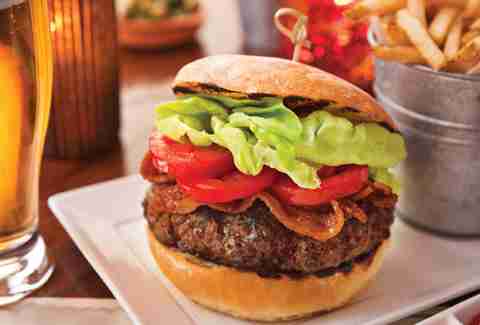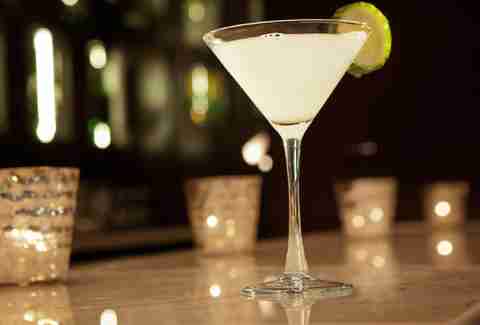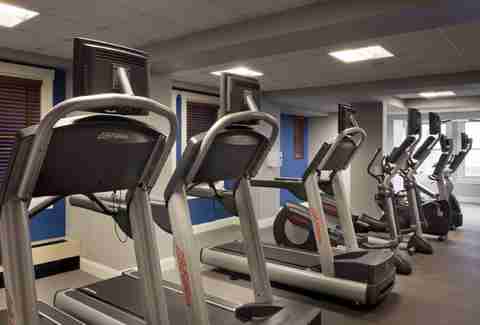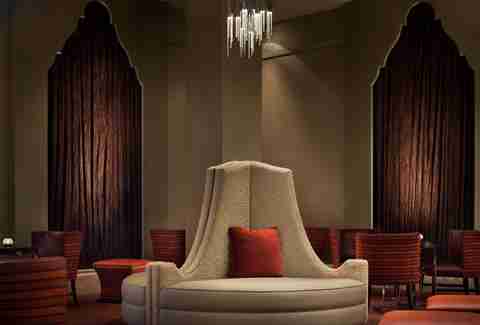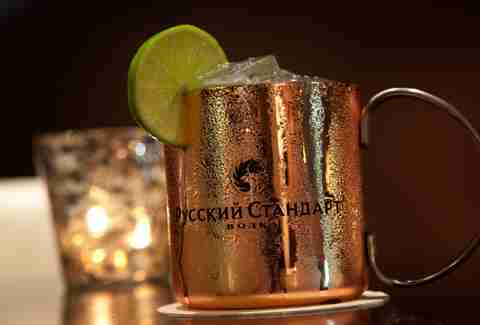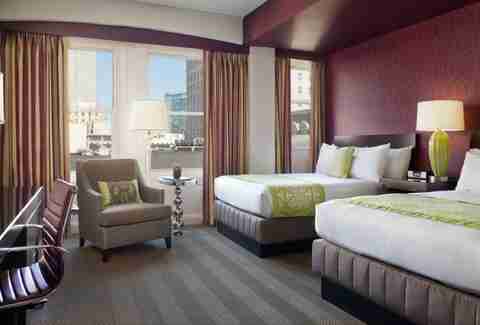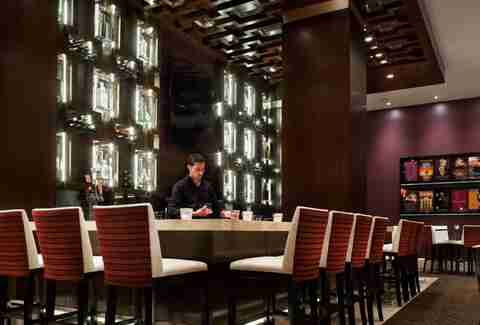 Previous Venue
Next Venue
Venue Description
1. Hotel Adagio
550 Geary St, San Francisco, CA 94102
Proudly mounted in the Theatre District amidst the burgeoning heart of downtown, Adagio hides its contempo-upscale aesthetic (spread out across 171 rooms and a hip lounge dubbed Mortimer Bar) inside a Spanish colonial revival building originally erected in 1929.