The sports coat is a necessity in any working man's wardrobe, and its casual sibling the blazer can pull double duty by adding a touch of sophistication to a night out. If you don't have a few staples in your rotation, you should.

Continue Reading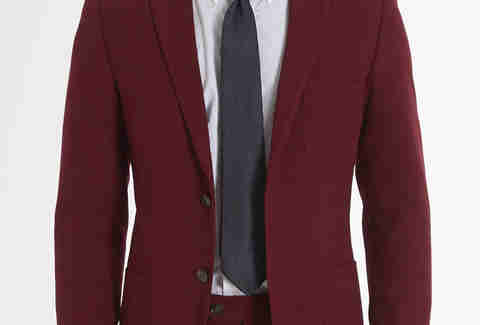 From slim-fit slacks to a reliable set of chinos, our selection of standby pants has got your ass covered. Literally.

We've come a long way from the days of button-downs with waists so big you could swim laps in them. You should too.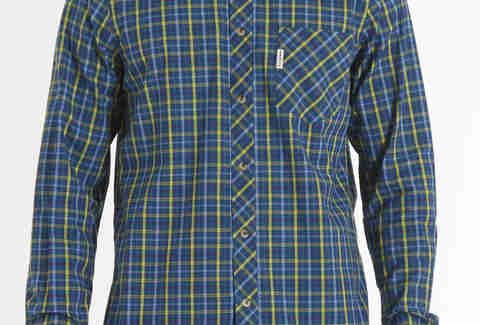 Run-D.M.C. might be Tougher Than Leather, but you probably can't roll around the office in your adidas. Classic oxfords and style-forward monk straps, though, are a perfect fit.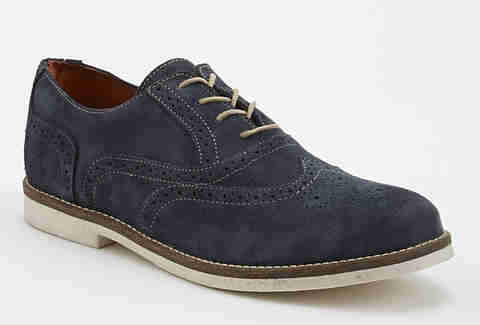 Office style is all in the details — the right watch for your wrist, the right tie to wrap around your head like a bandana...no, wait, for your neck! Definitely for your neck. Either way, don't skip out on these awesome accessories.