David f*cking Bowie.
He was cooler than your dad in the 1970s, your mom in the '80s, you in the '90s, and will likely be cooler than any offspring you ever produce. Bowie's had his hand in every genre of music from new wave to folk and more talent in his hangnail than 90 percent of people on the radio. He's an androgynous, freaky rock god with a plethora of wisdom swimming around his 67-year-old brain, and these are some of his finest quotes. 
Recommended Video
The Most Overlooked Mediterranean Paradise in Europe
1. "I'm not a prophet or a stone aged man, just a mortal with potential of a superman. I'm living on."
2. "I re-invented my image so many times that I'm in denial that I was originally an overweight Korean woman."
3. "Confront a corpse at least once. The absolute absence of life is the most disturbing and challenging confrontation you will ever have."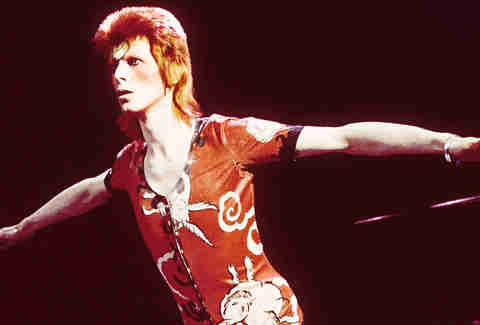 4. "I can ask for cigarettes in every language."
5. "I don't know where I'm going from here, but I promise it won't be boring."
6. "I'm always amazed that people take what I say seriously. I don't even take what I am seriously."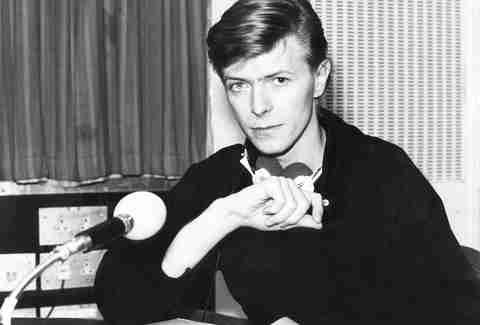 7. "Sometimes you stumble across a few chords that put you in a reflective place."
8. "I never could get over the fact that The Pixies formed, worked and separated without America taking them to its heart or even recognizing their existence for the most part."
9. "I think Mick Jagger would be astounded and amazed if he realized that to many people he is not a sex symbol, but a mother image."
10. "Speak in extremes, it'll save you time. "
11. "To not be modest about it, you'll find that with only a couple of exceptions, most of the musicians that I've worked with have done their best work by far with me."
12. "You would think that a rock star being married to a super-model would be one of the greatest things in the world. It is."
13. "I'm afraid of Americans."
14. "I always had a repulsive need to be something more than human."
Jeremy Glass is the Vice editor for Supercompressor and his favorite Bowie-inspired song is Bowie's In Space.